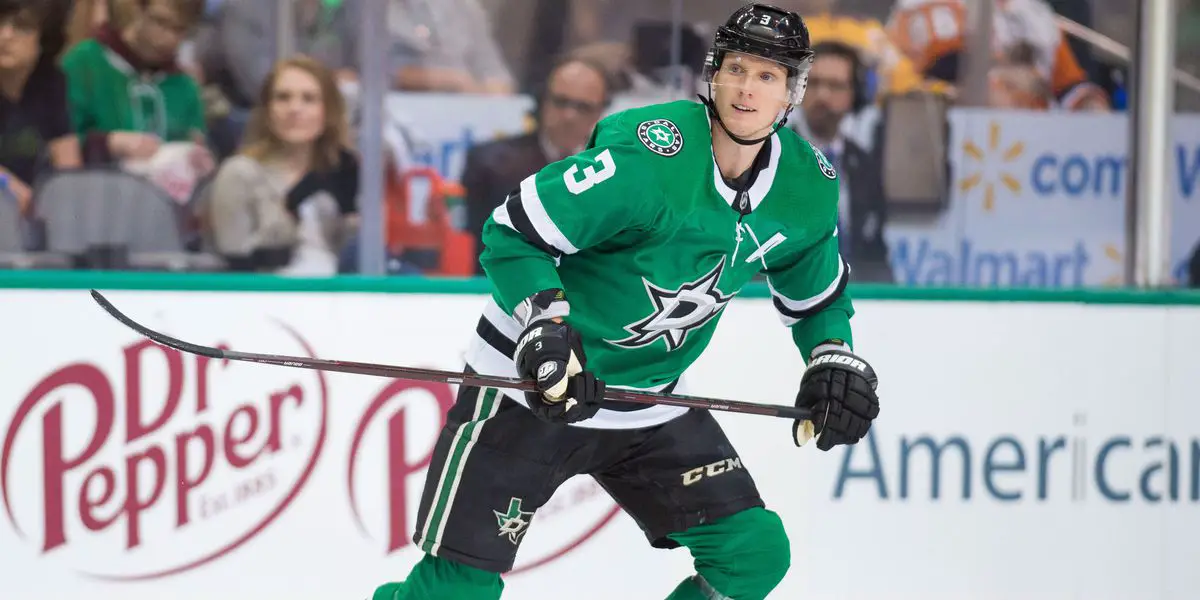 While the Red Wings made arguably the biggest splash of the NHL's Free Agency period thus far, signing big-name players such as Andrew Copp, David Perron, and Ben Chiarot, General Manager Steve Yzerman may not be done yet.
On Friday's episode of the 32 Thoughts Podcast, Sportnet's Jeff Marek indicated that Detroit might ultimately be where Klingberg signs.
"When Carolina made the move for Brent Burns, that one probably hurt Klingberg's camp more than anything else. Carolina was probably in a position to offer the most term, I don't know if Detroit wants to go really long term with Klingberg, but I still think that as push is starting to come to shove with the defenseman, it feels like Detroit may be the ultimate destination here," says Marek.
With the realities of the salary cap, there are limited teams with enough cap space looking to be competitive next season. Klingberg and his representatives may have overplayed their hand in free agency and expected more potential suitors, leaving the defenseman with little to no leverage in a negotiation.
Klingberg has spent the entirety of his eight-year career with the Dallas Stars. The soon-to-be 30-year-old is among the league's best offensive defensemen, scoring 71 goals and 303 assists in 552 career games. This past season, Klingberg continued his offensive prowess, scoring six goals and adding 41 assists in 74 games, but was often criticized for his defensive play.
While Detroit signed defensemen Olli Maatta, Ben Chiarot, and Mark Pysyk over the past few days, Detroit's blueline could still use help. The Red Wings' powerplay was the best in a few seasons at 16.6%; it was far below the league average this season of 20.61%. Moritz Seider was Detroit's first unit quarterback on the powerplay, but the second unit lacked another real game breaker. This is where John Klingberg could help, as he is one of the best powerplay contributors on the backend in the entire NHL.
If Steve Yzerman can leverage Klingberg's situation and get him under contract at a reasonable term, Klingberg could help Detroit in many ways, especially offensively.
To start, the guys wrap up the Prospect Tournament and discuss some notable players and what their seasons could look like. Next, we break down Yzerman and Lalonde's media availabilities and the start of training camp. To finish, we look at potential spots for grabs in the lineup and who could fill them.