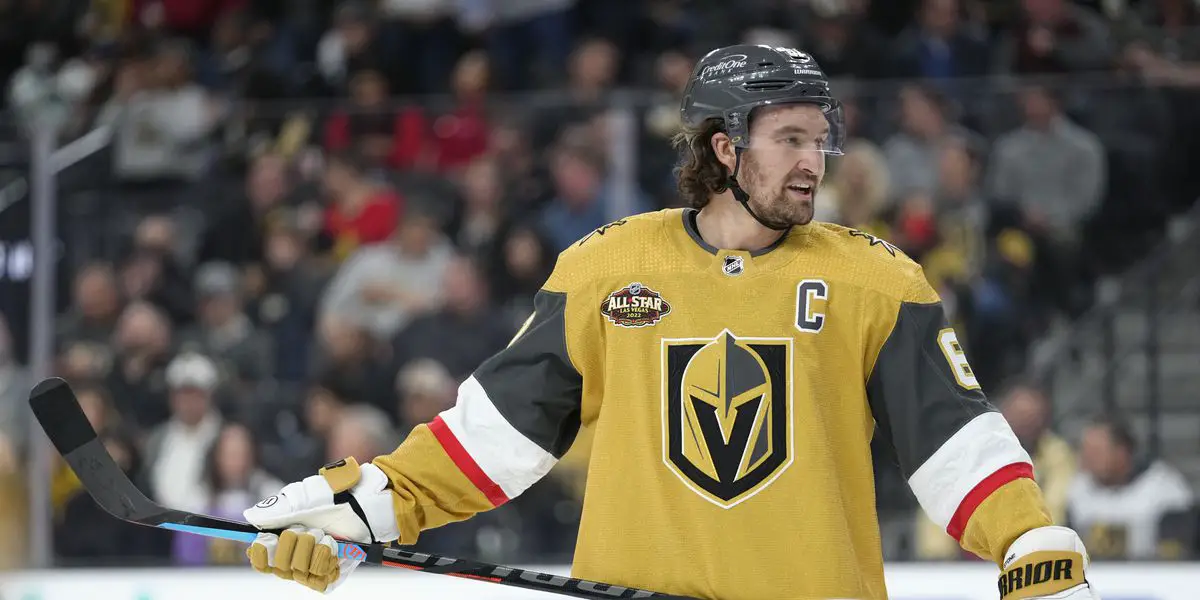 Last season the Vegas Golden Knights suffered injury after injury as the bug plagued the roster. The Golden Knights eventually missed the playoffs due to injuries and the inability to get their star players on the ice. That trend seems to continue into the 2022-2023 season as they have already lost starting goaltender Robin Lehner for the season, which will be a significant blow to the franchise. Strapped for cap space and unable to go out and find an upgrade for the position the team shared last week, they intend to run the duo of Michael Hutchinson and Logan Thompson in his place.
Hoping their troubles would stop with Lehner, the Golden Knights were dealt another blow earlier in the summer when it was also announced that Nolan Patrick would likely miss the entire year due to injury.
One player, the Golden Knights, was excited to get back was Mark Stone, who only appeared in 37 games last season due to injury. That will have to be put on hold as it was announced yesterday that captain Mark Stone is expected to miss at least the entirety of training camp after undergoing back surgery in May. The revelation came in an article from Jackie Spiegel:
This information should be highly concerning to Knights fans. After missing the playoffs last season, not having Mark Stone at 100% to begin the season is a cause for concern. Especially without Max Pacioretty in the lineup after he was traded to the Carolina Hurricanes.
The only good takeaway from the article is the quote from Jack Eichel, who understands that his team and the fans expect more from him. Having a healthy and focused Eichel going into this season could make a huge difference, especially once Mark Stone is healthy and will be flanking him on the right side.
For the sake of Vegas fans, hopefully, training camp will be the only thing Stone misses, as having him available for opening night to get off to early success will be crucial for the Knights.
The boys are back after a long break but have plenty to talk about as the playoffs are in full swing. We go series by series, looking at how teams have fared so far and who will come out on top. Thanks for listening! Please rate and review our show on your favorite listening platform. Check out our partner's website at www.insidetherink.com for all your latest hockey news.