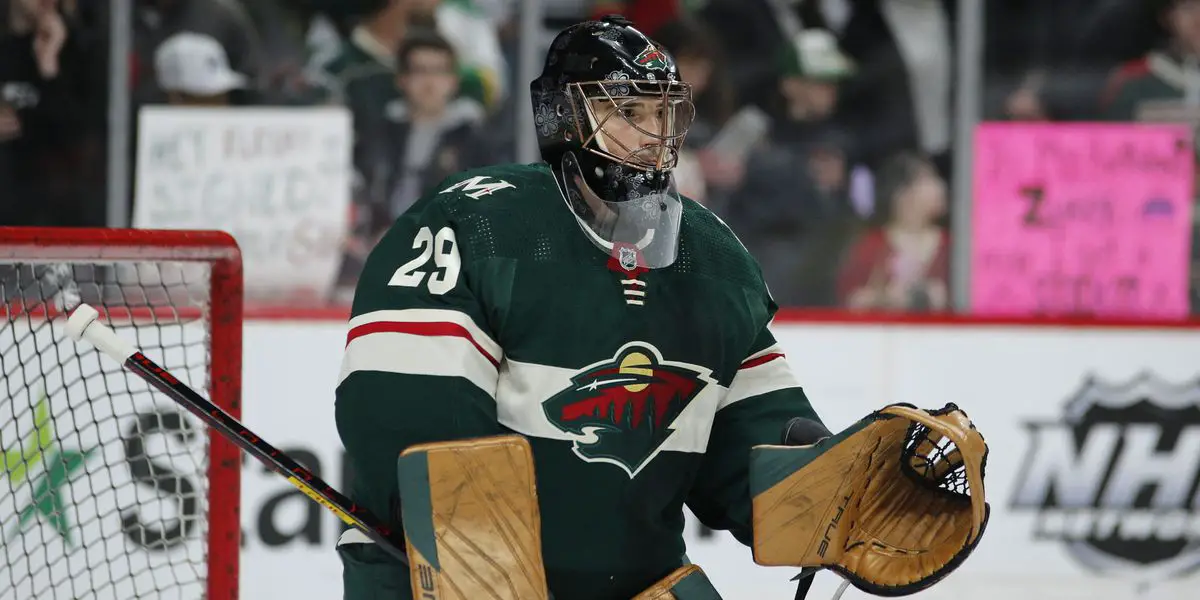 When the 2022 NHL Trade Deadline concluded, one move surprised many, and that was the acquisition of goaltender Marc-Andre Fleury by the Minnesota Wild. The Wild already had Cam Talbot as their number one and rookie goaltender Kaapo Kahkonen as the backup, and things seemed to be going smoothly in Minnesota. Fast forward two weeks since the trade deadline, and Fleury looks to be the best addition a team could have made as he looks like Fleury of last year when he won the Vezina Trophy in Vegas. Fleury has been rock solid for Minnesota as he solidified the goalie duo of himself and Cam Talbot, leading the Wild to the longest active points streak in the NHL with an 8-0-1 record over their last nine games. Wherever Fleury has landed in the NHL, whether Pittsburgh, Vegas, Chicago, or now Minnesota, he has been a fan favorite with his consistent play and likable personality. Since arriving in Minnesota, he has stolen the hearts of Wild fans as it took him only three games to set a franchise record.
For Fleury, he has appeared and started in three games for Minnesota, which have all resulted in wins, making him the first player in Minnesota franchise history to win their first three starts with the club. During those three games, Fleury has been a brick wall as his save percentages have been elite as he has recorded save percentages of .974%, .920%, and .970%. Along with having such high save percentages, Fleury has only surrendered four goals over the three games. He allowed two goals against Columbus, one goal against Philadelphia, and one goal against the Metropolitan Division-leading Carolina Hurricanes. Fleury has been as advertised as the championship-winning pedigree he has brought to Minnesota continues to be contagious with the whole team. The Wild are playing some of the best hockey in the NHL and are playoff-bound, looking to make waves by winning it all on the backs of Talbot and Fleury.
Bruins prospect tournament standouts, Metro Division Preview, Blake Wheeler loses the "C", Nic Hague contract dispute, and Evander Kane gets another bag.Thanks for listening! Please rate and review our show on your favorite listening platform. Check out our partner's website at www.insidetherink.com for all your latest hockey news.