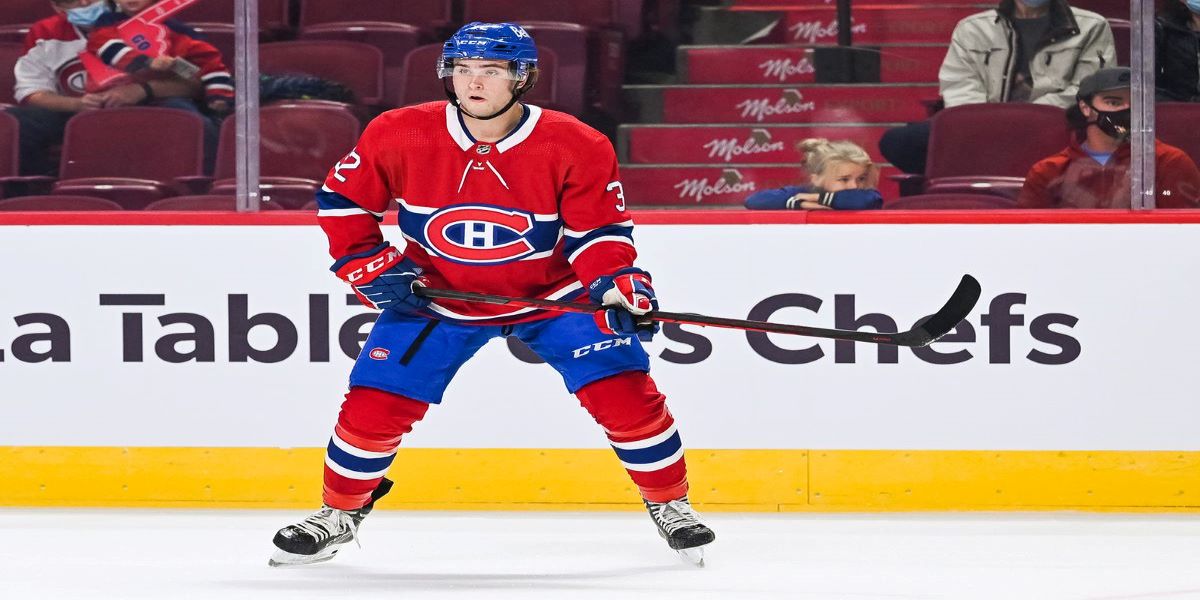 The Montreal Canadiens have signed Josh Roy to the 3-year Entry-Level Contract on Wednesday morning. The contract will see Roy make $750,000 at the NHL level in 2022-23 and also contains a signing bonus of $92,500. Roy will earn $10,500 at the Junior level. During the 2023-24 & 2024-25 seasons, Roy will make $775,000. In the AHL, he's set to make $80,000.
Through 50 games with the Sherbrooke Phoenix, Roy has 92 points, ranking 2nd in the QMJHL for scoring. He is also 2nd on the team in goals with 36 and 1st in assists with 56.
Being a former first overall pick comes with lots of pressure as you have to perform up to expectations, which Josh Roy has been able to achieve throughout his QMJHL career. Up to this point in his career, he has 171 points in 145 games and has been one of the best players for the Phoenix this season.
The Phoenix have clinched the playoffs and have a clear path to clinch first place in the Western Conference. They are on pace to play either the Victoriaville Tigres or the Rouyn-Noranda Huskies. This season against Victoriaville, the Phoenix have a record of 3-5-2, with one game remaining set to be played on April 13. Likewise against the Huskies, the Phoenix have a record of 3-1-0, with one game remaining on April 30.
It should be very exciting to see Roy play in Laval next season and even potentially get some preseason games in with the Montreal Canadiens.