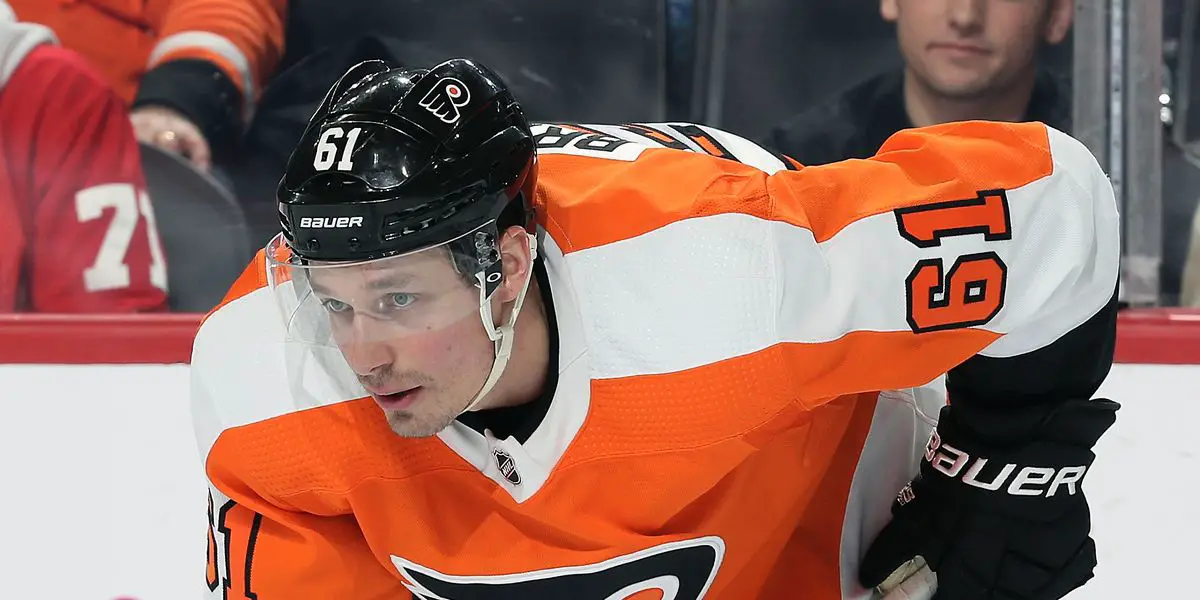 With about 2 hours remaining until the 3 pm EST deadline, Rangers GM Chris Drury bolstered his blueline with the addition of Justin Braun, who is set to be a UFA after this season. Braun was averaging 20 minutes a game while playing alongside Ivan Provorov as the Philadelphia Flyers' top defensive pair.

The Rangers will send a 2023 3rd round draft pick down the Jersey Turnpike in exchange for the 12-year veteran. Having played in exactly 100 career playoff games, Braun will bring some experience to the young Rangers blueline that currently features five players 24-years-old or younger.

It's unclear exactly where Braun will fit into this lineup. At first glance, it would appear that he will be taking Patrik Nemeth's spot on the 3rd pair. While Patrik Nemeth has turned around his season in recent weeks, Braun seems to be the more stable option of the two.

This move could also take some heat off of Adam Fox. Fox is averaging just over 24 minutes per game and is utilized in every situation. This season, Braun has been a reliable penalty killer for the Flyers and could lighten the load for the reigning Norris Trophy winner.

It may not be the biggest move of the day, but it adds depth and experience. Drury has stood true to not trading premium prospects and picks for rentals and instead has opted for what seems to be value deals. Either way, you look at it, the Rangers are gearing up for a tough playoff.
In this weeks episode we discuss the Rangers contender status, offensive problems, Gallants questionable decisions and more.Thanks for listening! Please rate and review our show on your favorite listening platform. Check out our partner's website at www.insidetherink.com for all your latest hockey news.