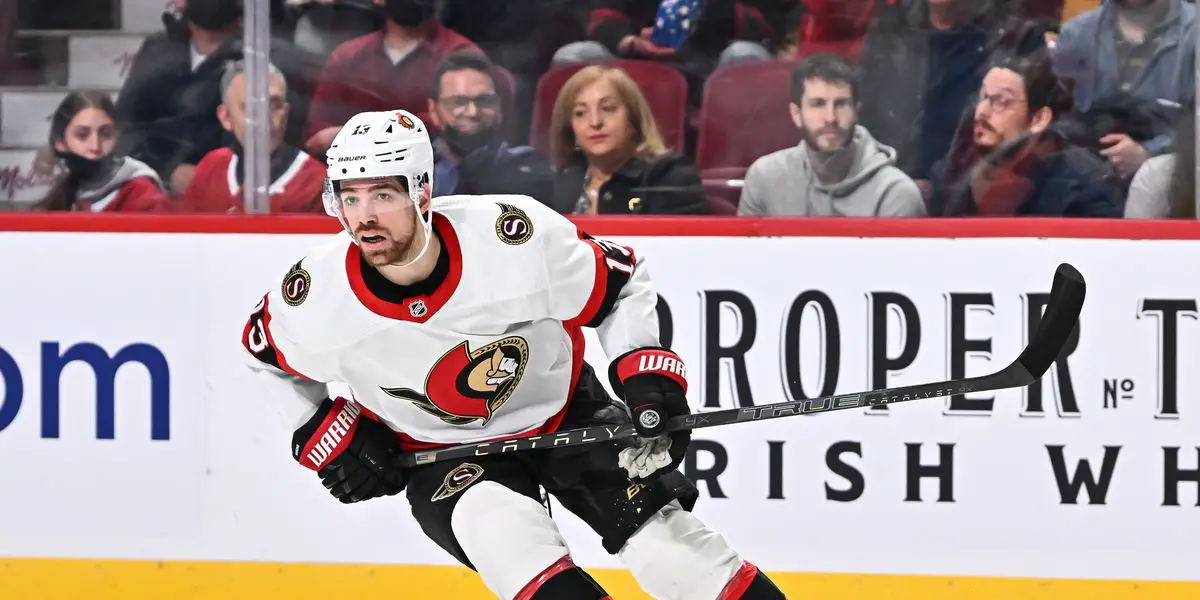 The Winnipeg Jets have acquired left wing Zach Sanford from the Ottawa Senators in exchange for a fifth-round pick in 2022. Sanford registered nine goals and eight assists in 62 games this season with Ottawa.
The former Boston College product won a Stanley Cup in 2019 with the St. Louis Blues and was a second-round pick in 2013 by the Washington Capitals. The Salem, Massachusetts native Is scheduled to become an unrestricted free agent at the end of the season.
The Bruins rebound after a 3-game skid. NHL ratings are down on ESPN and Turner. Don't mess with the chemistry. Concerns about the Bruins veterans wearing down. Plus Beauties and Benders.