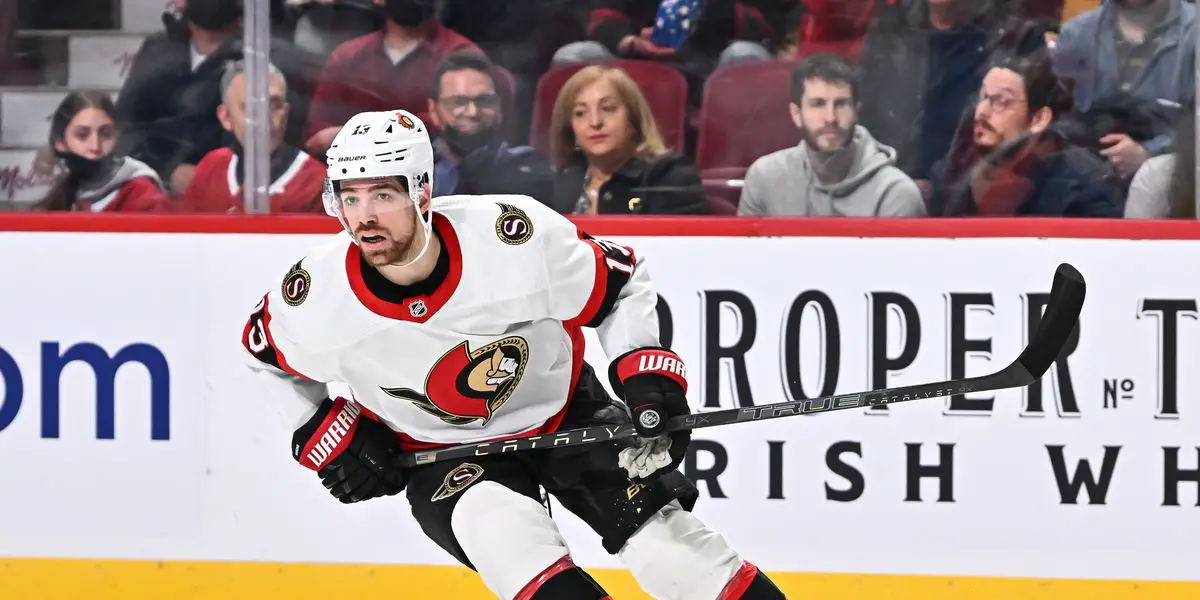 The Winnipeg Jets have acquired left wing Zach Sanford from the Ottawa Senators in exchange for a fifth-round pick in 2022. Sanford registered nine goals and eight assists in 62 games this season with Ottawa.
The former Boston College product won a Stanley Cup in 2019 with the St. Louis Blues and was a second-round pick in 2013 by the Washington Capitals. The Salem, Massachusetts native Is scheduled to become an unrestricted free agent at the end of the season.
Fabian Lysell is the Bruins' "top" prospect, jersey ads are here, David Pastrnak is not at captains' practice and rookie camp begins!