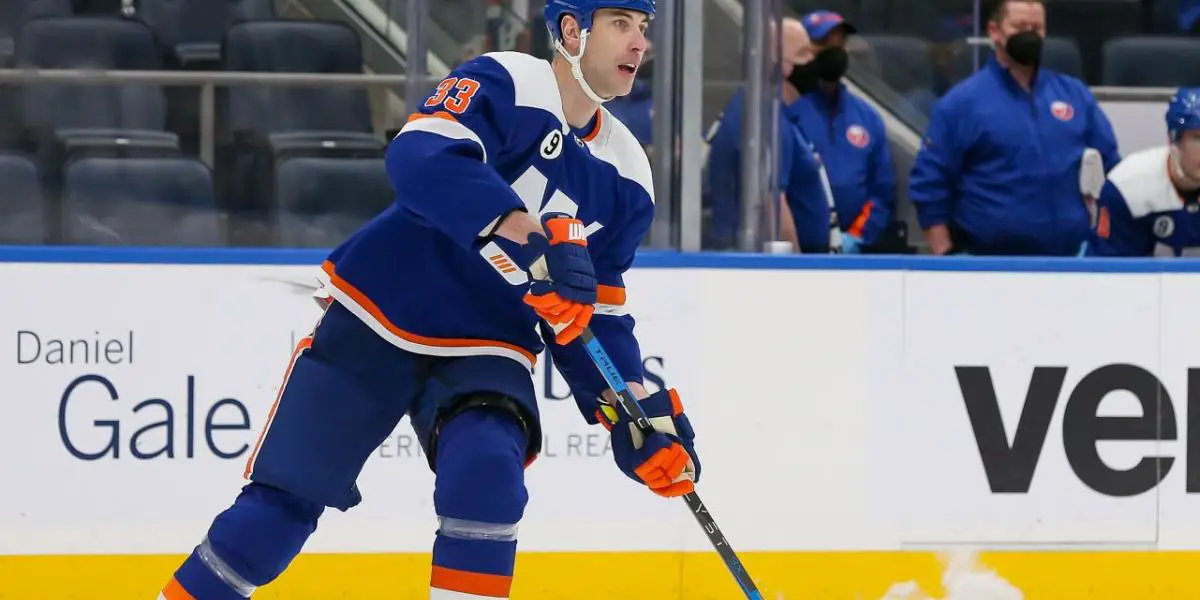 Unrestricted free-agent Zdeno Chara will wait until September to decide if he will play a remarkable 25th season in the National Hockey League. Chara's agent Matt Keator told the Boston Globe that the 6'9" defenseman would take the summer with his family to assess whether he would play another season.
The former third-round pick (56th overall) in 1996 of the New York Islanders returned last season to the Isles and played 72 games while registering two goals and 12 assists. The 45-year-old was the oldest player in the league last season.
Chara won the Norris Trophy in 2009 and is a seven-time All-Star. Over 24 seasons, the native of Trencin, Czechoslovakia, has amassed 680 points in 1,680 games with a plus/minus of +301. Chara has 70 career postseason points over 200 games and won a Stanley Cup in 2011 with the Boston Bruins.
Season 2. Episode 1. Bruins Season Preview
–
Bruins Benders Podcast
Zdeno Chara's legacy, the prospects show some promise, and BOLD predictions!