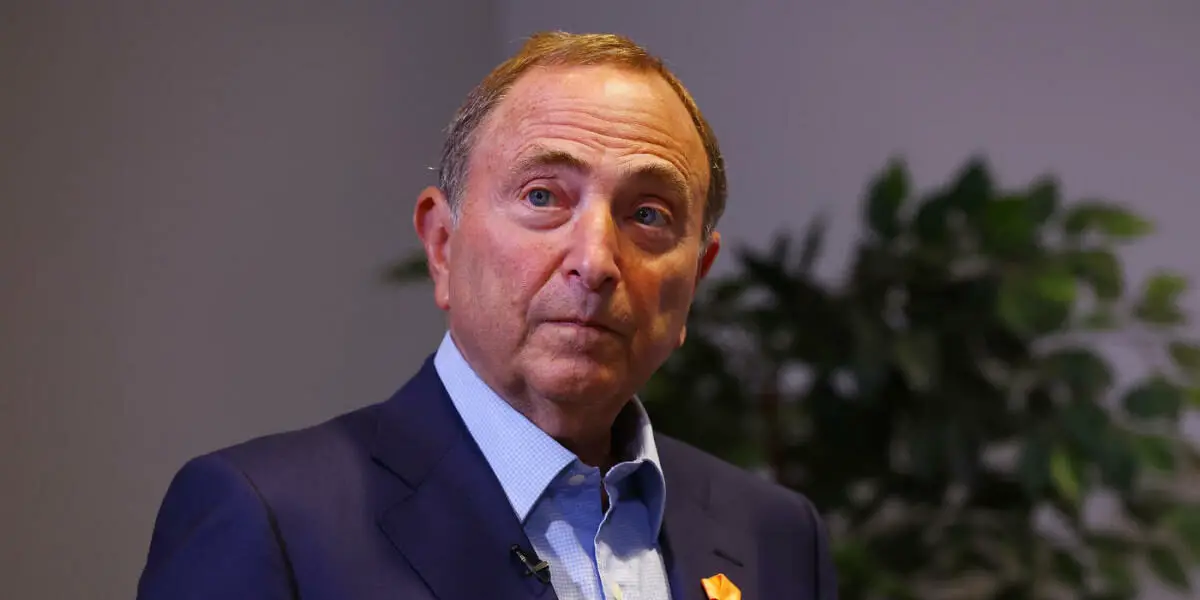 Rumors are swirling around the internet tonight around the idea that Premier François Legault has not only set up a committee to rejuvenate the sport of hockey in Quebec but has also requested a meeting with NHL Commissioner Gary Bettman. According to Alexandre Pratt of the La Presse, that could become a reality sooner rather than later.
It's worth noting that no one at or around the NHL has said this meeting will actually occur. It's also been well known the city would like an NHL franchise back since the day the NHL announced the departure of the Noriques. François Legault is a politician and has expressed an explicit interest in growing the game of hockey in Quebec again. This could be nothing more than a publicity stunt; however, it is certainly a situation worth monitoring.
For more about what this scenario could look like, be sure to continue checking back on insidetherink.com, as we will be updating our coverage as more information becomes available.