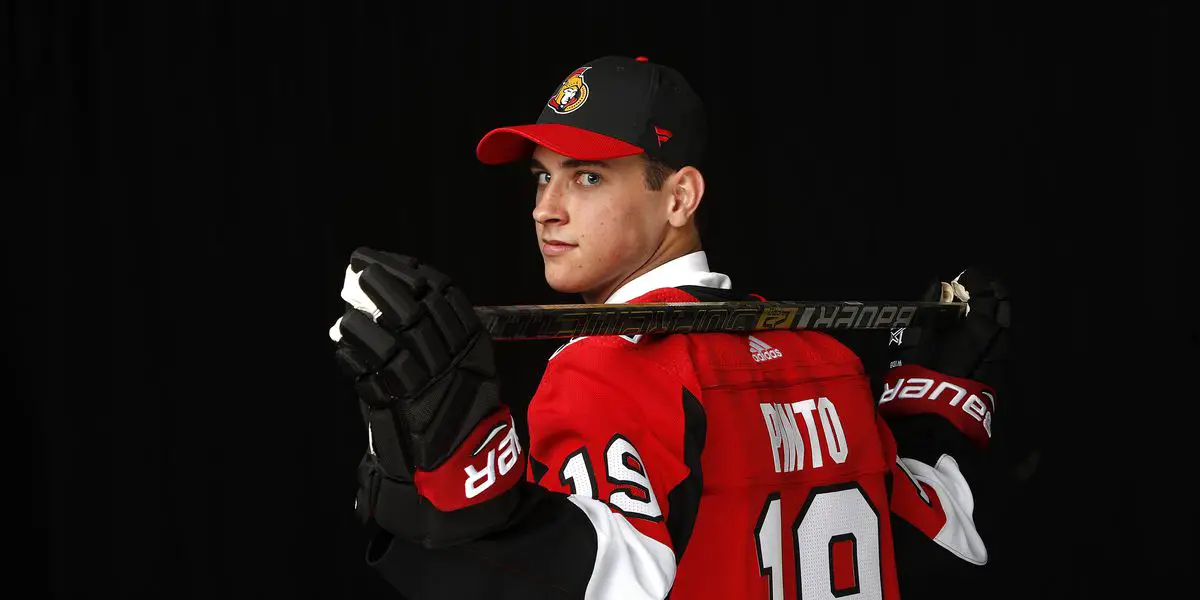 The Ottawa Senators came into the 2022-23 season with high expectations. The acquisition of Alex DeBrincat and veteran center Claude Giroux bolstered a young, talented forward group. The team was looking to move up the ranks of a loaded Atlantic Division. An early 7-5 win over division-leading Boston showed the team's potential to score goals in bunches. The Senators were an exciting team to watch.
But the season has gone off the rails in the last couple of weeks. On October 22 against Arizona, 23-year-old forward Josh Norris suffered a shoulder injury that will shelve the 35-goal scorer for the season after signing an eight-year deal in the off-season. This would be a major blow to the Senators. On Tuesday, Ottawa is just 5-9-1 and in eighth place in the Atlantic. Not only is the team struggling on the ice, but the franchise is also up for sale. The season that started with such promise is now floundering in inconsistency and uncertainty.
There has been one bright spot in the early going, as 2019 second-round pick Shane Pinto has had a promising start to the season. Ottawa's 32nd overall draft pick has eight goals in 15 games and has moved up to second-line center with DeBrincat and Drake Batherson on his wings. The former University of North Dakota star did something that no rookie had done before as an Ottawa Senator. The 6-foot-3 center scored a goal in five consecutive games and is now second among first-year players with nine points, one point behind the co-leaders Matias Maccelli (Arizona) and Matty Beniers (Seattle).
Pinto is in the early season mix for the Calder Trophy as the NHL's top rookie. With Norris out for an extended period, the 22-year-old should see plenty of ice time as a top-six center playing with DeBrincat, who scored 41 goals last season, and Batherson, who already has 14 points in 15 games. Pinto has seen his average ice time rise to over 15 minutes per game this season, and the center is winning close to 56 percent of his faceoffs. The right-shot forward also uses his size with 12 hits in the young season.
The question now will be whether Pinto can sustain this production for a full NHL season after playing just two college seasons and missing much of last season with a severe shoulder injury that required surgery. If healthy, Pinto has a legitimate shot at the Calder and a chance to prove why he was a highly-rated prospect in the 2019 draft. The Senators have a skilled forward group, and Shane Pinto has become a big part of it.
Season 2. Episode 38. Special Guest Terrence Wallin
–
Bruins Benders Podcast
Maine Mariners Coach Terrence Wallin makes a return visit to recap the season. Should the Bruins make room for Tyler Bertuzzi? Will the Bruins move some core pieces? I guess there is more time for golf and more!