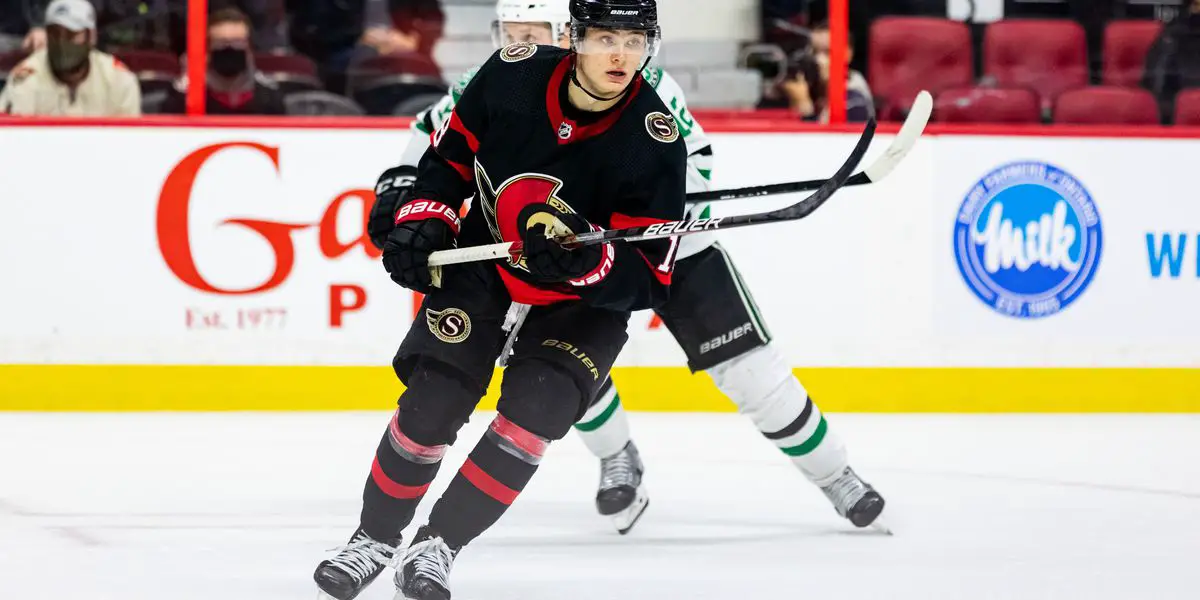 It was speculated all Wednesday morning long in the Senators fan base about whether or not Tim Stutzle will be able to continue his World Championships tournament.
Despite his efforts off the ice and wanting to continue playing for Team Germany, Ottawa does what is in their best interest and has made the likely decision to hold out Tim Stutzle from continuing with the tournament.
Stutzle came off a fantastic 2nd season in his young career totaling 58 points in 72 games, and was hoping to continue that good momentum he got near the end of the season into this year's World Championships.
Germany didn't get much help from NHL teams as 76% of the roster are players from the DEL, Germany's top league. They will obviously miss Stutzle's offensive game and will hope to fill that hole for the remainder of the tournament.
Stutzle will finish this year's World Championships with 2 points in 3 games.