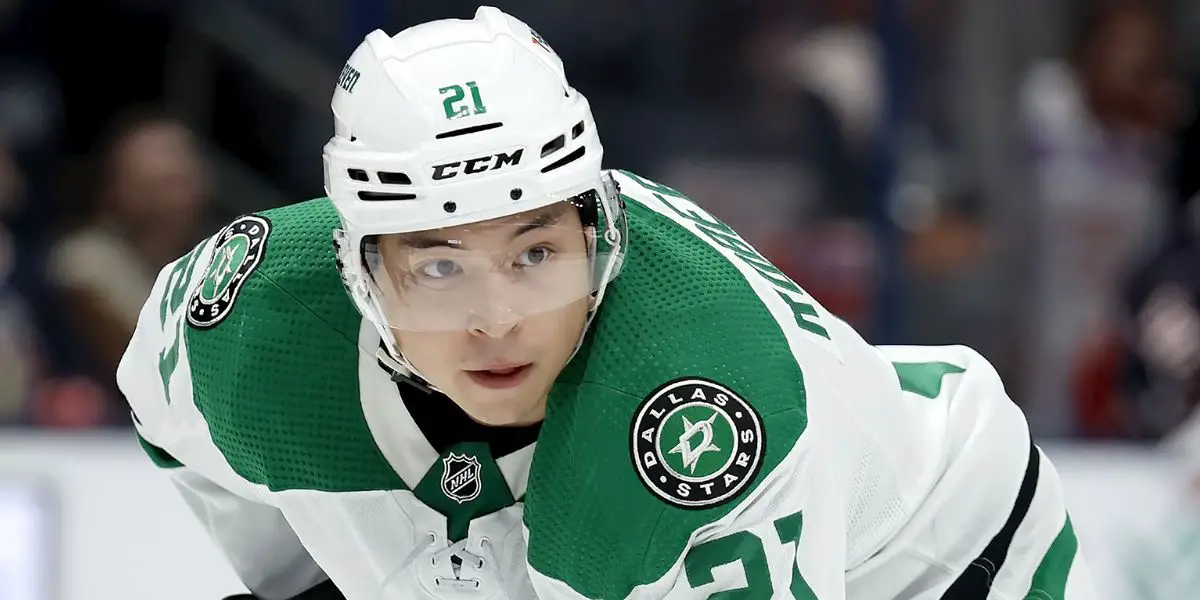 When talking about the top teams in the NHL this season, many will point out the likes of the Boston Bruins, Vegas Golden Knights, Carolina Hurricanes, and the Toronto Maple Leafs.
The teams mentioned above are all worth discussing when it comes to the best teams in the league this year. They are currently (Sunday, January 1) three of the top five teams in the league.
One team that is not getting talked about enough this season is the Dallas Stars. That needs to change in a hurry because the Stars are first in the Central Division and fourth in the league with 52 points thanks to a 23-9-6 record.
For starters, this team knows how to put the puck in the net. The club is first in the league in goals scored, with 137 in 38 games.
When talking about the team's offense, one should start with the play of Jason Robertson. Robertson leads the club with 54 points on 25 goals and 29 assists.
This season, Robertson has not been the only Star producing at a high clip. Other players like Roope Hintz (19 goals and 23 assists for 42 points), Joe Pavelski (12 goals and 25 assists for 37 points), Jamie Benn (15 goals and 21 assists for 36 points), Miro Heiskanen (five goals and 24 assists for 29 points), and Tyler Seguin (nine goals and 17 assists for 26 points) have also helped contribute on the offensive side of the puck.
Because this team's offense has been so good, their power play has been excellent thus far. The Stars are second in the league with the man advantage as they have converted on close to 30 percent (28.8 percent) of their chances.
The Stars have also been a very stingy team defensively. The club is 11th in the league in goals allowed as they have given up 102 goals in 38 games (2.68 goals-against per game).
One reason why this team has been so good on the defensive side of the puck is because of their penalty kill. The Stars are third in the league, as they have killed off about 83.7 percent of the penalties they have taken so far.
Another reason this team has done a good job keeping the puck out of their net is the play of starting goaltender Jake Oettinger. Oettinger, 24, is 17-5-0-3 with a 2.36 goals-against average, a .921 save percentage, and two shutouts.
Oettinger is showing that his strong play last year in both the regular season and the playoffs was no fluke. As long as he can stay healthy, he will help the Stars win a lot more hockey games this year. 
Lastly, new head coach Pete DeBoer has done a great job in getting his players to buy into his system and believe enough in themselves to make plays on their own. DeBoer has a lot of experience in this league, and I'm sure that the Stars organization and their players love having him lead the team behind the bench.
There is a lot of hockey left to be played this season, but as of right now, the Stars look like a team to be reckoned with.
The boys are back after a long break but have plenty to talk about as the playoffs are in full swing. We go series by series, looking at how teams have fared so far and who will come out on top. Thanks for listening! Please rate and review our show on your favorite listening platform. Check out our partner's website at www.insidetherink.com for all your latest hockey news.