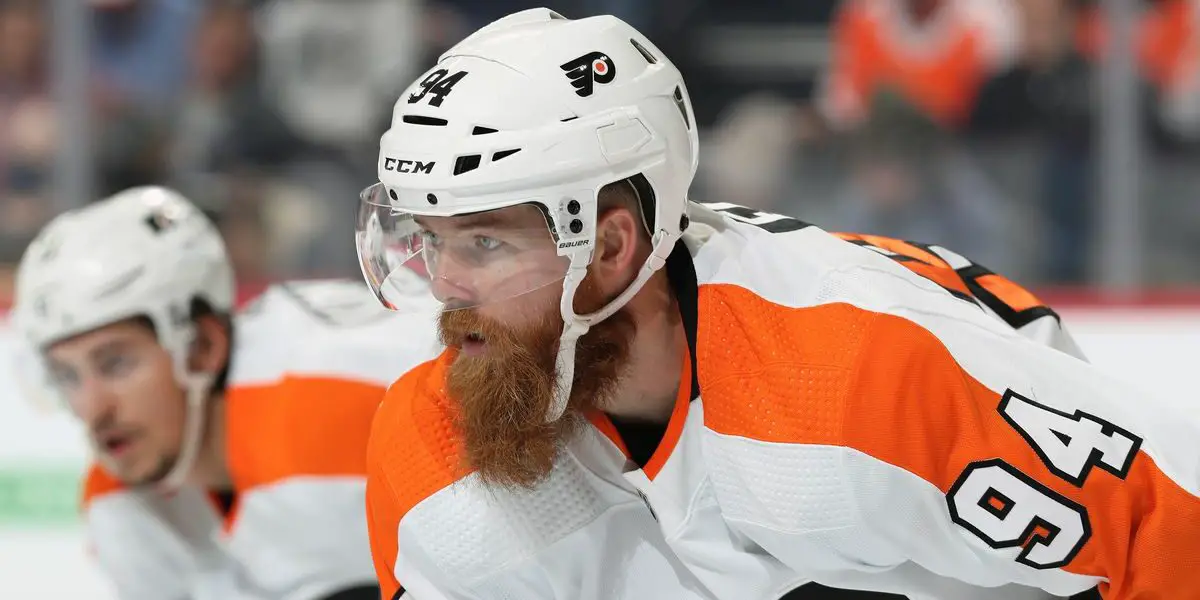 After the Philadelphia Flyers practice Monday, interim head coach Mike Yeo shared some positive news in media availability. After spending some time on the COVID protocol list, both goalie Carter Hart and forward Scott Laughton are available for tomorrow's contest against the Anaheim Ducks. Yeo stated with certainty that Laughton would play. Although he would not outright declare that Hart would start in net, it appears likely.
Unfortunately, Yeo presented some bad news as well. Though defenseman Ryan Ellis did clear COVID protocol, no timeline exists for his return after suffering a lower-body injury earlier in the season.
After Philadelphia acquired Ellis from Nashville this past offseason to solidify the Flyers' first defensive pair, the 31-year-old has failed to stay healthy, playing in just four games to this point. As expected, the team's defensive unit, as a whole, has struggled mightily due to his absence. Ivan Provorov consistently demonstrates how partner-dependent he is, and although Justin Braun has done the best he can on that first pair, it is not the preferred role for him. The third pairing, Braun's best-suited role, also looks lost. If it weren't for the pursuit of the "iron man" streak, Keith Yandle would already be in the press box and whoever pairs with him is a seventh defenseman at best. The only pair producing anything positive is the duo of Rasmus Ristolainen and Travis Sanheim. Yes, the option to split them up exists, but the Flyers then run the risk of tarnishing the only positive aspect of their blueline.
With plenty of games remaining in the season, the opportunity for Ellis to return to the lineup exists. However, with no update on his return, it becomes less likely each passing week. Unfortunately, Philadelphia fails to ice a roster worthy of the postseason without him on the ice. The blueline, as currently constructed, does not possess enough talent and stability to get the job done. Add on the other issues facing the Flyers, and you have a team destined for another failed season.
If asked whether he would execute the trade for Ellis knowing what he knows now, Flyers General Manager would still answer yes. In time, he does have what it takes to be a solid first-pair defenseman in Philadelphia. Unfortunately, and with no fault of his own, Ellis's absence drastically limits the Flyers' ceiling this season.