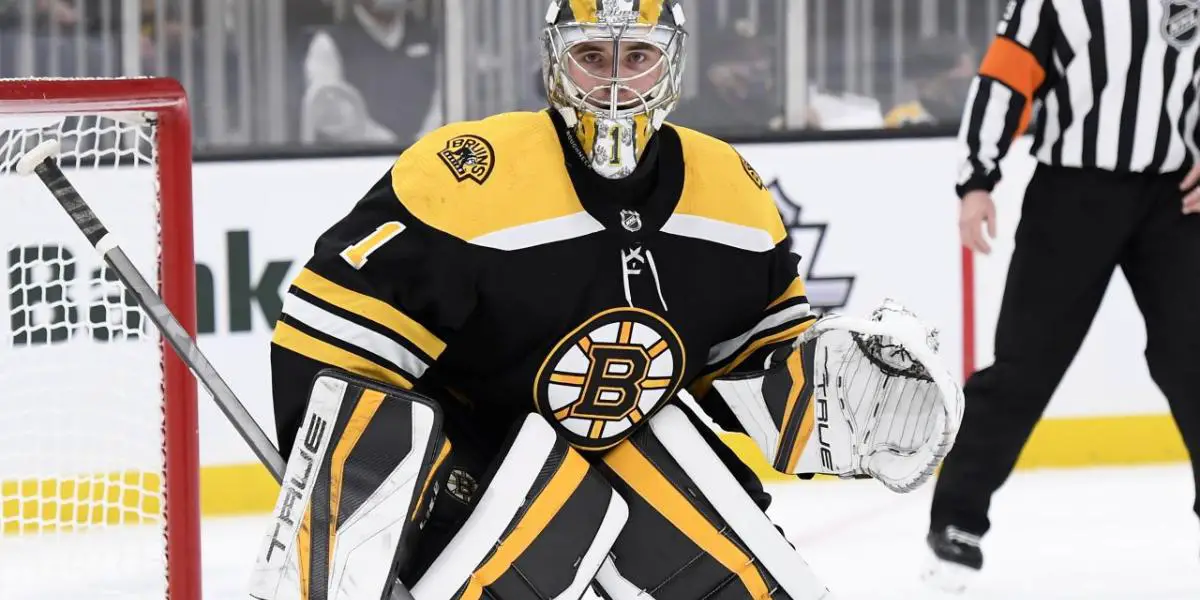 After completing his first full NHL season that saw the rookie goaltender make five postseason starts, Swayman will continue to get valuable experience. Swayman finished the season with a 23-14-3 regular-season record and a 3-2-0 postseason record. He logged a 2.41 GAA, a .914 save percentage throughout 43 regular-season games, and a 2.63 GAA and a .911 save percentage over five postseason games.
Like with any rookie goaltender, Swayman had his up and downs. The biggest takeaway, though, was that Swayman shined when needed most as he won games three, four, and six to keep the Bruins in the seven-game series. Swayman projects to be the Bruin's starting goalie for years to come after taking over the starting job following Tuukka Rask's retirement.
Swayman will continue his development by gaining much-needed experience as he's been named to the U.S. Men's National Team.
Having Swayman get all this experience early on in his career is crucial for the 23-year-olds growth and development as he looks to ascend to the top of the NHL's elite goaltender conversation. Swayman will look to avoid a sophomore slump next season as the Bruins will once again count on the tandem of Swayman and Linus Ullmark to be the backbone between the pipes.