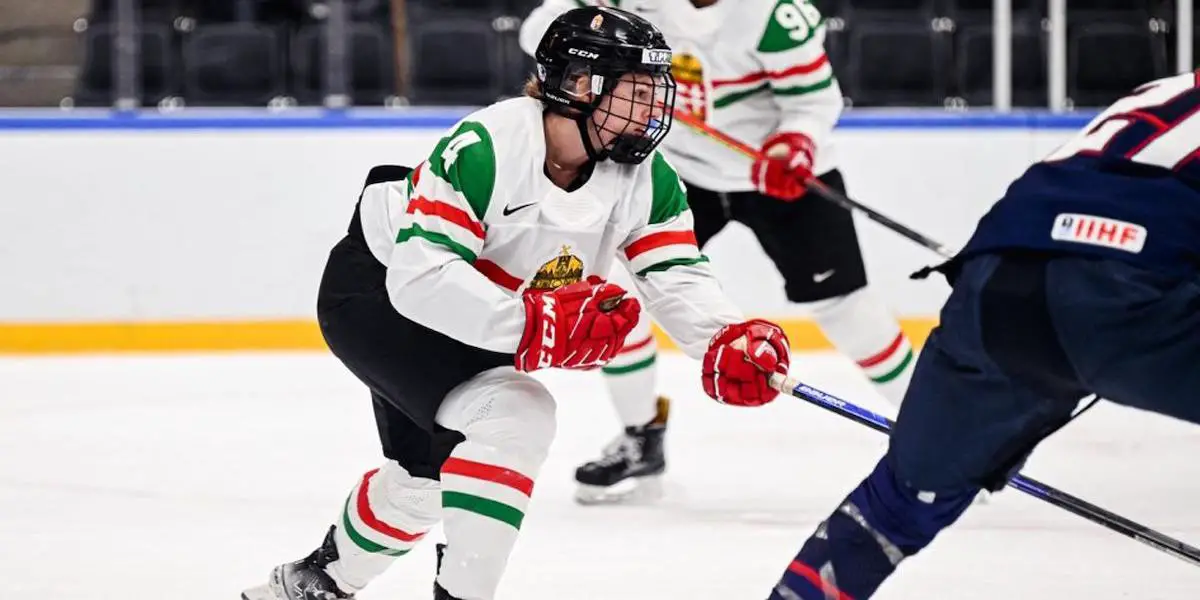 The morning before their first game, the Montreal Force signed defender Taylor Baker. 
The 25-year-old got her start in hockey with the Toronto Aeros of the Provincial Women's Hockey League (PWHL). She played with them from 2012 to 2016. In her first two seasons, she only played one game a season and recorded one assist (2012/13 season). She exploded in the next two seasons playing 36 games a season, making the playoffs in both, and was an assistant captain.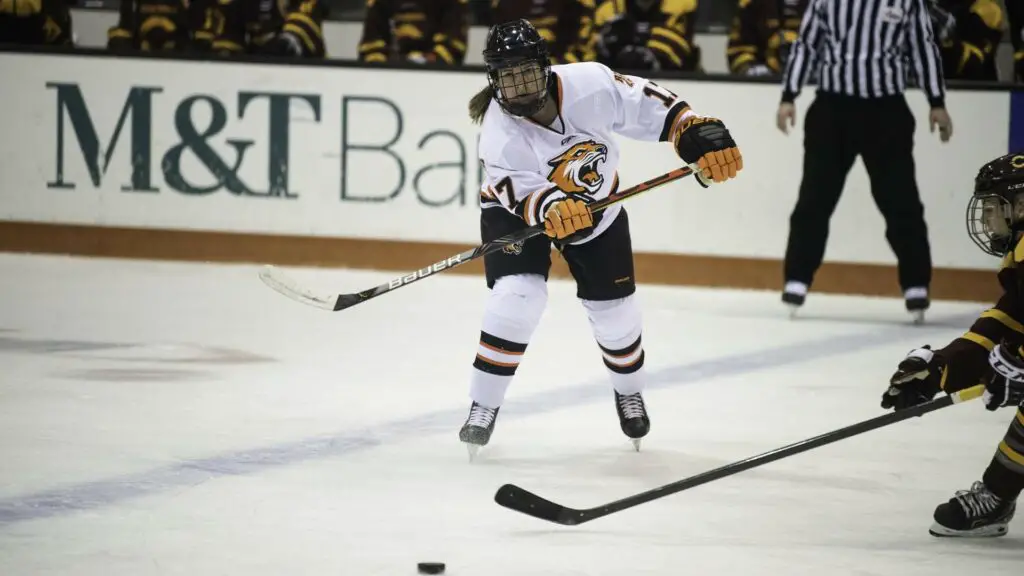 In the 2014/15 season, she had 16 total points (seven goals, nine assists) and three points in 14 playoff games (two goals, one assist). In 2015/16, she scored three goals, recorded ten assists, and had two points in the playoffs. Also, in 2016, she helped lead the team to the 2016 PWHL Alumni Cup Championship and Ontario Women's Hockey Association. 
After the Aeros, Baker played NCAA Hockey with the Rochester Institute of Technology (RIT) Tigers. She played four years with them while also studying Biomedical Sciences, working as a Sports Information Assitant, and with the Intercollegiate Athletic Facilities. She played 34 games her freshman season making her debut against Minnesota State in the season opener. She recorded her first point in the next game. Baker led RIT with 60 blocked shots, including three games where she blocked five or more shots. She also earned College Hockey America All-Academic Team honors. She was named an American Hockey Coaches Association All-American Scholar for maintaining at least a 3.6 grade-point average through two semesters.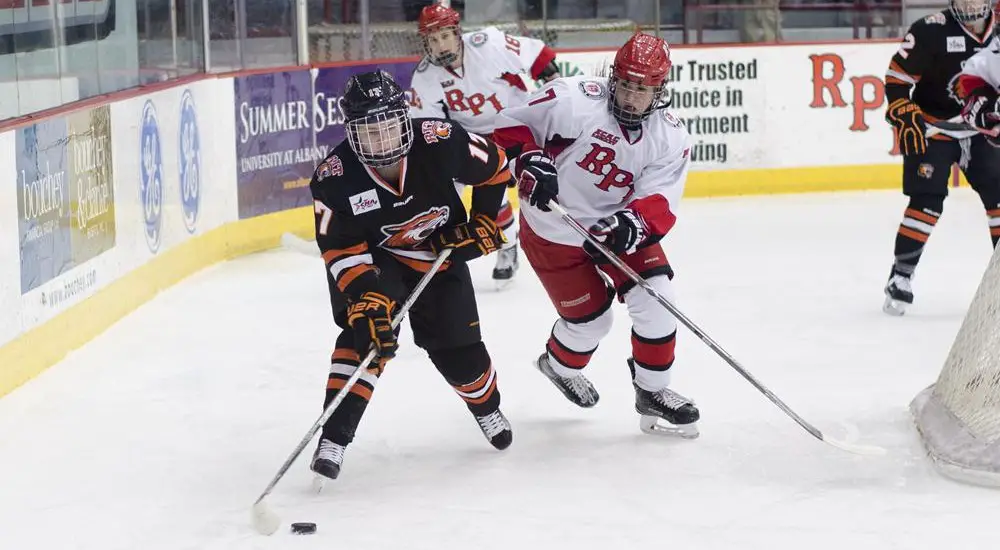 Baker kept her blocking record in her sophomore season with 49 blocked shots and one assist in 31 games. She had eight games where she blocked three or more shots. 2018/19 was a break-out year for her before she suffered a season-ending injury at the end of the 1st semester. She had two goals, nine assists, and 45 blocked shots. Baker finished her time at RIT in the 2019/20 season with three goals and 11 assists in 31 games.
Originally from Toronto, Baker has both Canadian and Hungarian ties. After RIT, Baker played internationally with the Hungarian National Team and MAC Budapest of the European Women's Hockey League (EWHL). 
With MAC Budapest, she's played 33 games in two years with nine goals and 24 assists. She's played in 6 playoff games with them but did not record any points. Baker has also played in several international tournaments for Team Hungary, including Olympic Qualifying Games and the Women's Hockey World Cup. 
Baker is the 6th defender signed to the Force. She joins Brigitte Laganière, Catherine Daoust, Christine Deaudelin, Kaity Howarth, and Sally Hoerr. Baker's strengths are blocked shots and assists, so that is what the Force is looking for from her in their debut season. They have other defenders who focus more on scoring; pairing them with Baker could cause problems for other teams. It may be a short turnaround, but it would be fun to see Baker start in the Force's first game ever. 
Salary cap raise 1:00All star game 7:44beauts outdoor game 10:10ECHL all star game 12:24 Live fantasy hockey draft 16:00Hockey jerseys reviews 37:36