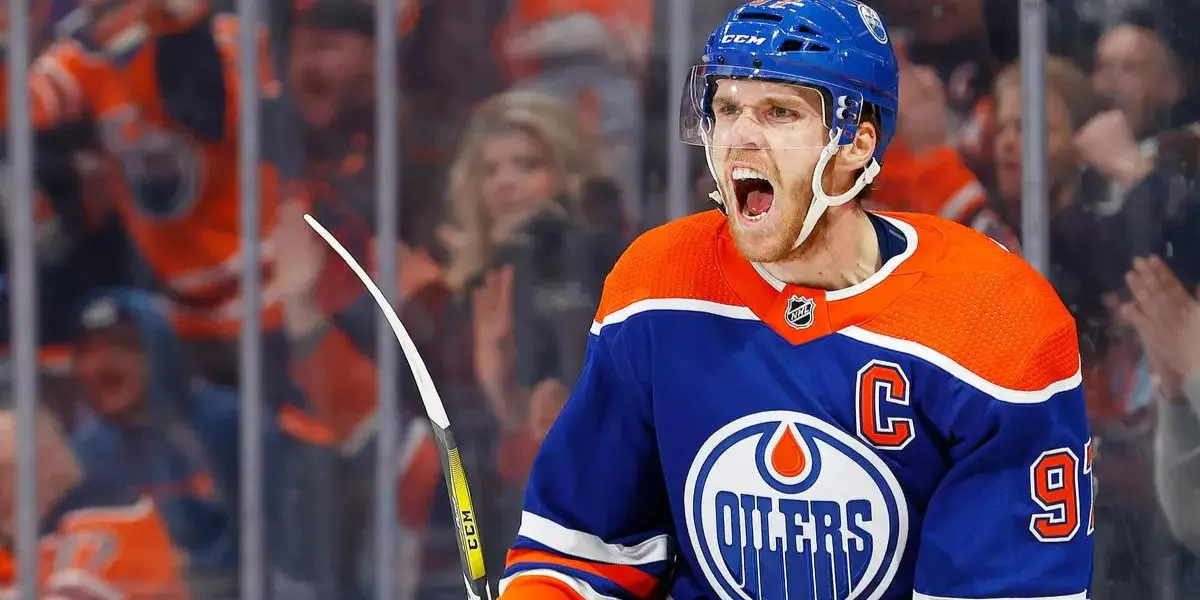 As you should all know by now, I am a huge hockey fan.
Yes, I grew up watching the New York Rangers, and still do to this day. With that said, I consider myself a hockey fan first and do everything I can to follow the whole league.
One player that always amazes me is Edmonton Oilers superstar Connor McDavid. As of this writing (Monday, April 3), McDavid, 26, leads both his team and the league in goals (62), assists (84), and points (146).
One thing that amazes me about McDavid is the way he produces. He currently has 843 career points in just 564 career games, which is crazy, especially because he is just 26 years old.
Here are his point totals since joining the league:
2015-16: 48 points in 45 games
2016-17: 100 points in 82 games
2017-18: 108 points in 82 games
2018-19: 116 points in 78 games
2019-20: 97 points in 64 games
2020-21: 105 points in 56 games
2021-22: 123 points in 80 games
What is also remarkable about McDavid is the hardware he has accumulated since joining the league:
Art Ross Trophy (League's leading scorer): 2016-17, 2017-18, 2020-21, 2021-22
Ted Lindsay Award (League's most valuable player as voted on by the players): 2016-17, 2017-18, 2020-21
Hart Memorial Trophy (League's most valuable player): 2016-17, 2020-21
Given what he has accomplished this season, he will easily win the Art Ross Trophy and have a good shot at both the Ted Lindsay Award and the Hart Memorial Trophy. He will also continue to add to his trophy case as his career goes on.
What also amazes me about McDavid is that despite this being his eighth year in the league, no one seems to have figured out a way to stop him. Every team has tape on him, and yet when it comes time to face him, they cannot find a way to contain him.
Lastly, it amazes me just how McDavid makes everything look so easy. He is like a video game character that can skate around every player and score with ease. 
In all, there really are not any players that can do the things that McDavid does every single season and every single game. He is an absolute joy to watch and is so great for the game of hockey.
The boys are back after a long break but have plenty to talk about as the playoffs are in full swing. We go series by series, looking at how teams have fared so far and who will come out on top. Thanks for listening! Please rate and review our show on your favorite listening platform. Check out our partner's website at www.insidetherink.com for all your latest hockey news.