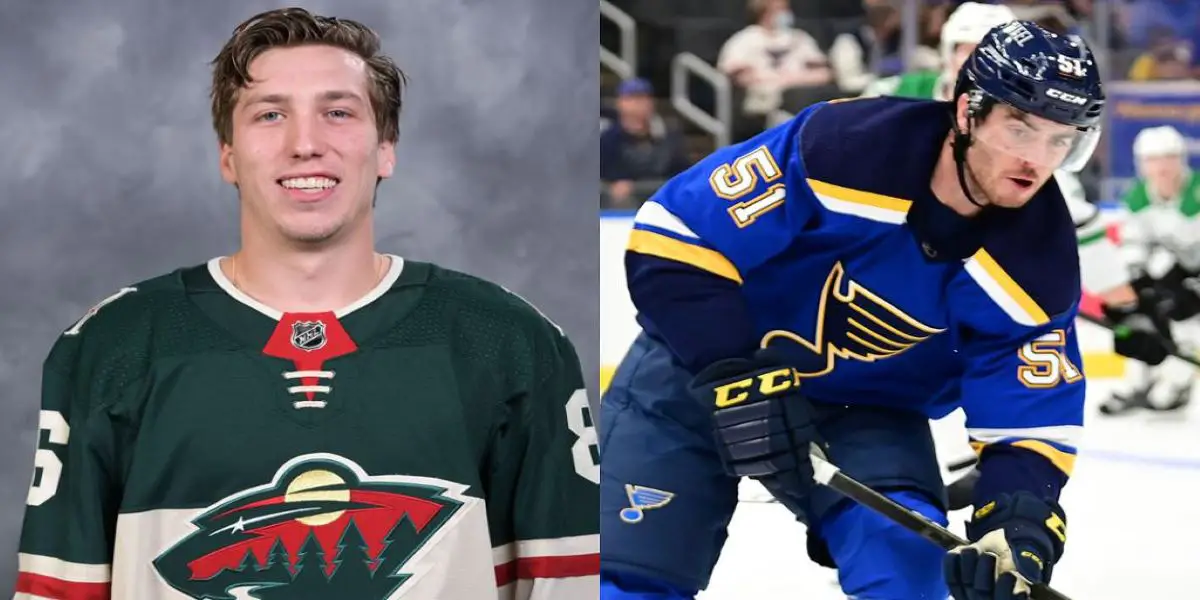 Fresh off a Holiday break, the St. Louis Blue and Minnesota Wild have made a trade! Swapping AHL prospects just before the Winter Classic, the Blues send Nolan Stevens to Minnesota in exchange for Will Bitten.
Stevens was selected in the 5th round, 125th overall in 2016 by the Blues. Stevens played in the NCAA for Northeastern University before spending the last four seasons in the AHL.
The Canadians selected Bitten in the 3rd round, 70th overall in 2016. Bitten was signed by the Blues during the off-season on a one-year contract. Bitten played in the OHL for Flint Firebirds and Hamilton Bull Dogs before spending the last four seasons playing for the Iowa Wild.
While this isn't a blockbuster trade we are waiting for this season, the trade winds are starting to blow!