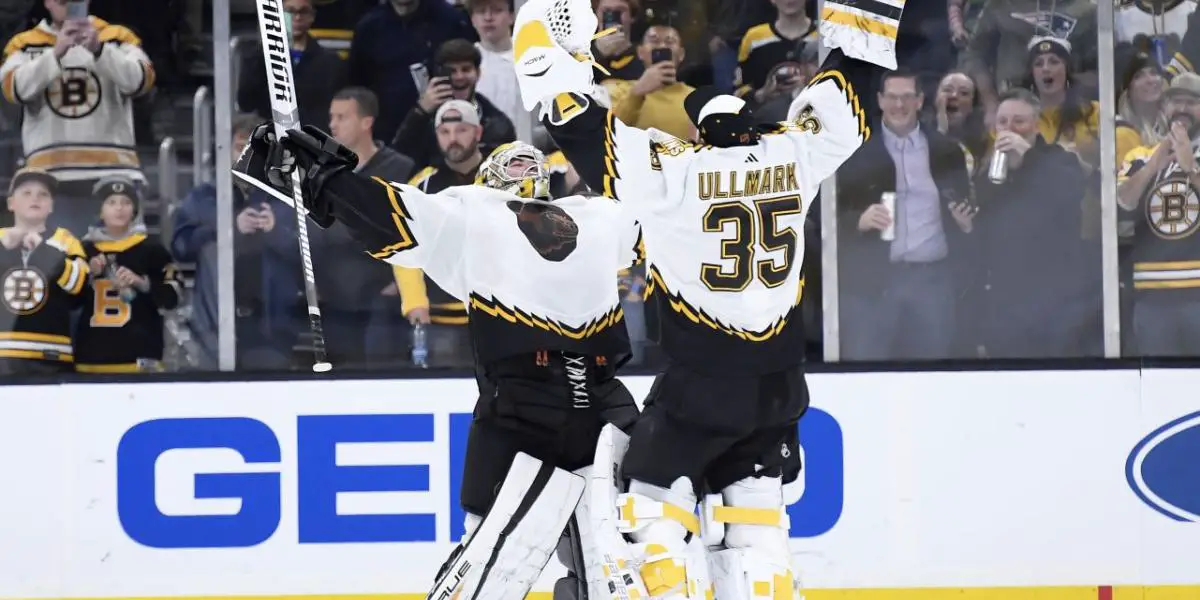 The NHL has focused on growing the league and the sport of hockey. One of the ways they look to accomplish this goal is by hosting NHL games overseas in different countries allowing players to play in their home countries and those fans to experience an NHL matchup firsthand.
Back in October, it was announced that the NHL was surveying a never before used host for preseason games as early as next season.
According to Sportsnet's Elliotte Friedman, Gary Bettman and Co. are interested in taking the league to Australia. It will be sometime in early 2023 or 2024. As per Friedman:
'It's nothing firm, but I do believe the league is looking at playing a couple of games there."
To back up the claim, David Pagnotta of The Fourth Period revealed that the Boston Bruins are a potential team to participate if the NHL goes Down Under.
Some may wonder if there are even any Australian-born hockey players in the NHL, and the answer is yes. The NHL currently has one Australian player among its 32 teams. That player is forward Nathan Walker of the St. Louis Blues. He was born in Wales but grew up in Sydney before becoming the first Australian to be drafted after the Washington Capitals selected him 89th overall in 2014.
For those also wondering if hockey is even prominent in Australia, the answer is yes. They have their own league that has been around for 22 years and only continues to grow. The Australian Ice Hockey League (AIHL) has eight established teams and will expand to ten teams in 2023. Those eight teams are the Sydney Ice Dogs, Sydney Bears, Perth Thunder, Newcastle Northstars, Melbourne Mustangs, Melbourne Ice, Canberra Brave, and the Adelaide Adrenaline. With the soon additions of the Brisbane Lightning and the Central Coast Rhinos.
The boys are back after a long break but have plenty to talk about as the playoffs are in full swing. We go series by series, looking at how teams have fared so far and who will come out on top. Thanks for listening! Please rate and review our show on your favorite listening platform. Check out our partner's website at www.insidetherink.com for all your latest hockey news.