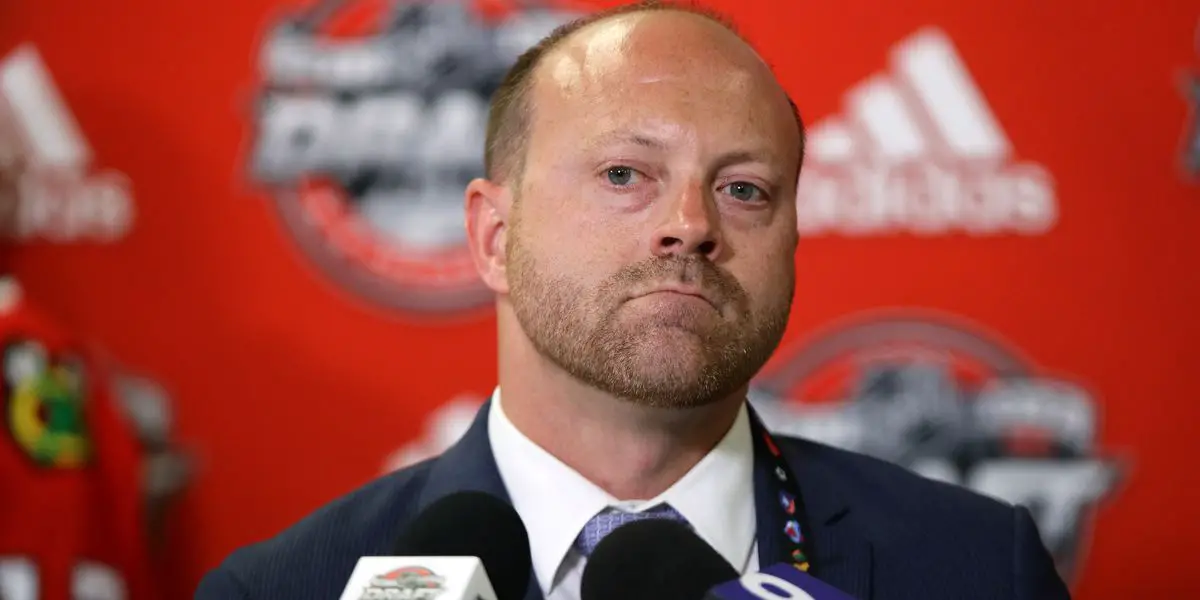 When this investigation began in May, the hockey world was still in such disbelief that this could happen within the hockey community. Today we have some clarification on what took place in 2010. Reid Schar of Jenner & Block lead, designed and executed the investigation into the alleged assault by Brad Aldrich. 139 witnesses were interviewed during this process, including 21 players.
Schar said John McDonough, Stan Bowman, Jay Blunk, Kevin Cheveldayoff, and Joel Quenneville were all informed of these allegations on May 23, 2010. All of their accounts carried on how that meeting unfolded. Schar then revealed that senior leadership within the organization did not report the allegations to the director of HR until June 14, 2010, after the playoffs ended.
Rocky and Danny Wirtz were both unaware of the allegations until the lawsuits were filed earlier this year. Both Danny & Rocky spoke to their deep disappointment in the management of the team. Stating that John Doe deserved better from the Blackhawks but the team put performance above all else. They echoed their promise to do better for the organization and they have reached out to seek "fair resolution" to the lawsuits filed against them.
The Fallout
During the press conference, it was announced that Al McIsaac is out as the VP of Hockey Ops and Stan Bowman has "stepped aside" as general manager of the Blackhawks. Joel Quenneville, current coach of the Florida Panthers, and Kevin Cheveldayoff, currently general manager of the Winnipeg Jets, both made statements to the public before the investigation began that they became aware of the allegations in June of 2010. However, in their testimony during the investigation, they stated it was May 2010. Gary Bettman released a statement that he intends on private meetings with Quenneville and Cheveldayoff promptly and he will "reserve judgment" on the next steps from here.
Kyle Davidson will replace Bowman as the interim general manager while the Blackhawks look for new hockey ops leadership.
The NHL released a statement with a $2 million fine to the Blackhawks Organization.