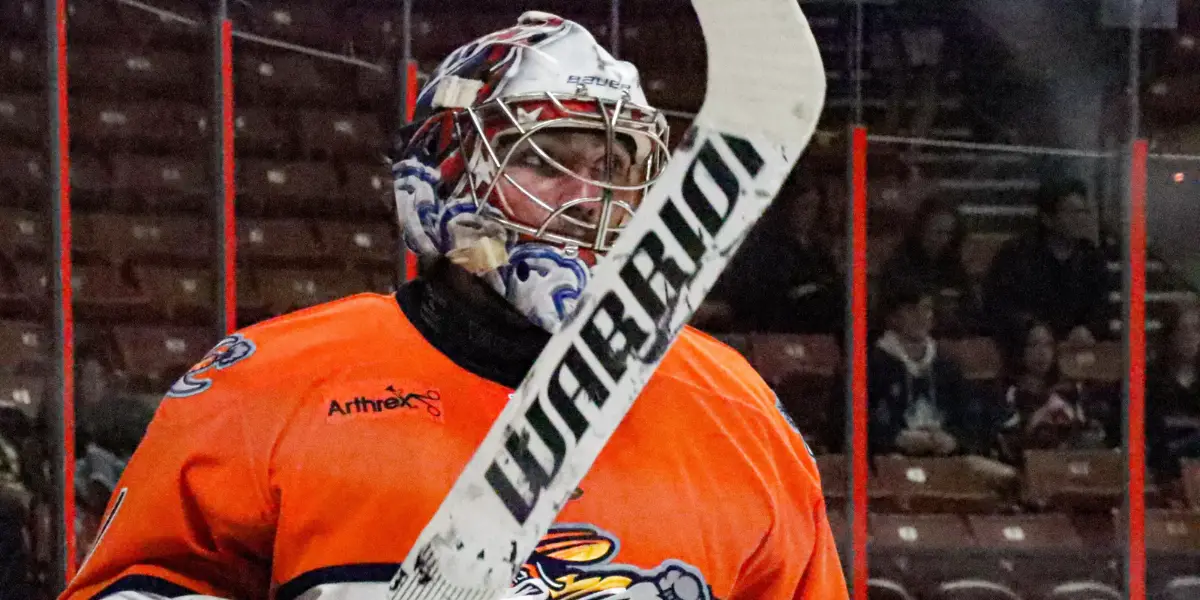 After returning to the Greenville Swamp Rabbits roster from an AHL PTO with the Grand Rapids Griffins, goalie Ryan Bednard has put on quite a show for the Kelly Cup Playoffs. Bednard, 26, has spent a couple of seasons goaltending for different teams. Before getting a contract with Greenville after goaltender Micheal McNiven tore his ACL, Bednard played four games for the Wheeling Nailers. Still, his stats were not the main reason Andrew Lord selected him as McNiven's replacement. Bernard had also been a Swamp Rabbit for the 2020-2021 season and played 35 regular season games and five playoff games. As of this season, Bednard has played 20 games for the Rabbits and has been their star goalie during the Kelly Cup Playoffs, playing the first two games in Jacksonville. His stats after two playoff games are 58 saves, a GA of 3, and a save percentage of .948%.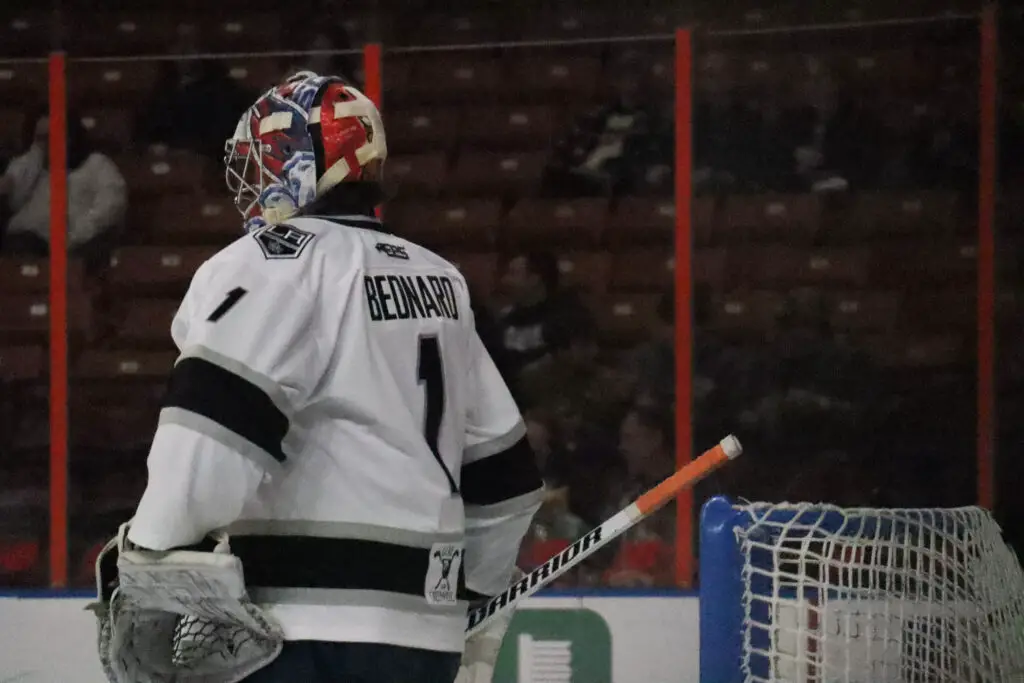 After two playoff games against Jacksonville, Bednard has put on quite a show, stopping shots that could've been goals and making wild saves when the Rabbits needed it. Frankly, if Bednard were not in net, the scores and games won would look quite different. Yes, Greenville's defenders have also been on point, but compared to Bednards performance, he seems to top them. The d-men and Bednard had their eyes peeled for the second game in Jacksonville. They blasted up with incredible confidence and performance to keep the score at zero for the Icemen during two periods.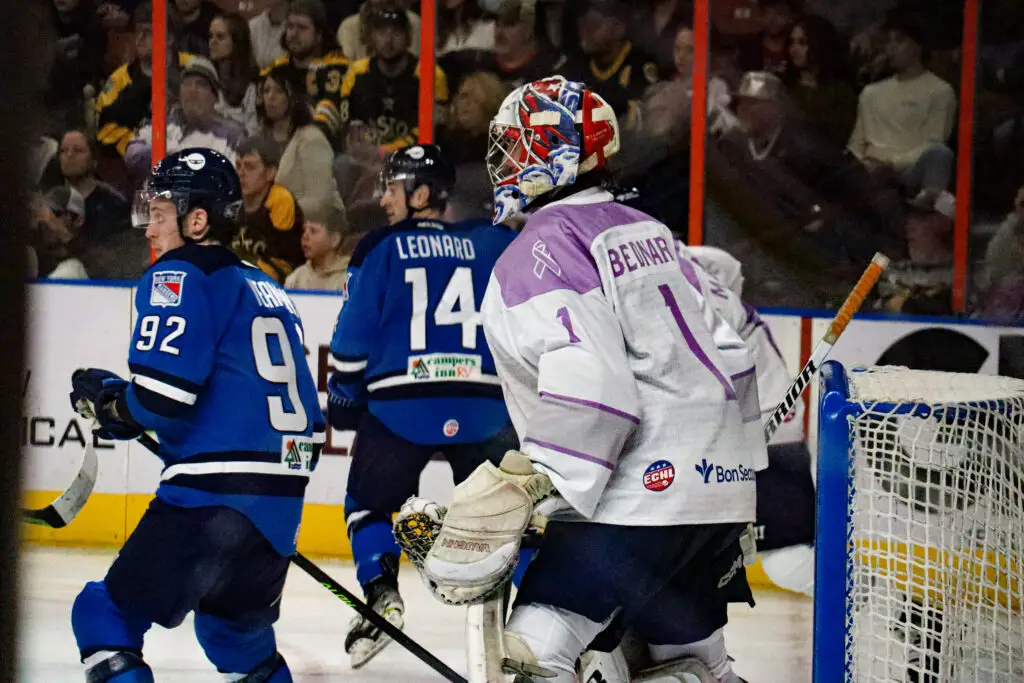 In case you didn't watch game two on April 23, the game went to double OT. Yes, double OT. The score was surprisingly 1-1 during 2OT. It was only that low because of both teams' defenders and tendies. Goalie Charles Williams for the Icemen played just as great as Bednard for both games; Bednard made 26 saves for game one and 30 for game two; Williams made 27 saves in game one and 31 in game two.
Jacksonville would win game two to tie the series after Brendan Harris scored at 4:18 in 2OT. It was an unfortunate loss for Bednard and the Rabbits, as the defense was game-changing and the main reason the game went to 2OT. 
The Swamp Rabbits return home at Bon Secours Wellness Arena to play three games against the Icemen: Tuesday, April 25, Friday, April 28, and Saturday, April 29. Anything could change for this Greenville team, but as of now, not much should be changed for play styles.