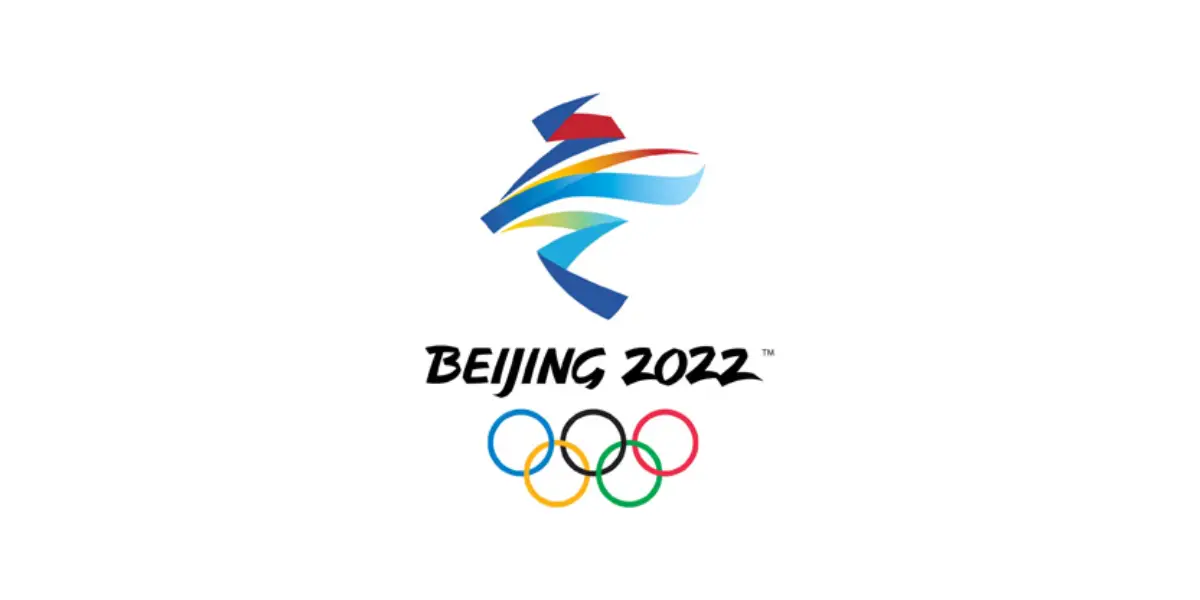 It's not often you have players take to the internet to voice their displeasures with the league and the players association. Regardless of how you feel about Boston Bruins forward Brad Marchand, his stance against the NHL and NHLPA is interesting.
Listen, COVID isn't the topic of this article, nor is the risks of traveling internationally. The topic for this article is simply around the complexity and depth of Marchand's statement, in addition to a player calling out a double standard I don't think many saw before today. We've written and discussed a lot recently the additional changes made to the CBA, and for argument's sake, bringing back the taxi squad makes a lot of sense. It allows the season to resume and the teams to play out what will hopefully be an entire season. The one thing that is hard to swallow for many, the players included, is that the money will be due back to the owners to make them whole again. Sure, billionaire owners have been hit incredibly hard financially by this pandemic, but they are billionaire owners paying millionaire players.
Move the money aside for a second, though; the taxi squad is back. This leads directly to Marchand's point. If they can bring the taxi squad back and the players can essentially fund the activity, they can also afford to make decisions about their schedules and contracts. Taxi squads could be made available to fill the holes on rosters while players travel, and the players will pay like they are for the covid taxi squad. The concept of a player being on load isn't unprecedented either.
This is a fascinating idea, honestly, and it likely could have saved the NHL players wanting to make the journey their opportunity to go to the Olympics. Here's how we think it would work.
Players would be invited to join their respective Olympic teams.
A player would be given a certain date to opt-in or opt-out by.
Once the player makes that decision, they automaticlly forfeit their salary for those anticipated games to pay for their replacement on the roster.
If something happens that the player has to remain in China for an extended period of time (to quarintine for example), then the player would forfeit additional funds to continue paying their replacement.
The player would "return from loan" upon re-entering the country and exiting some type of covid protocol.
If the players are willing to sacrifice the salary and the chance to bring their team forward to the Stanley Cup, should they be given the option to do that? Let us know what you think in the comments or on social!