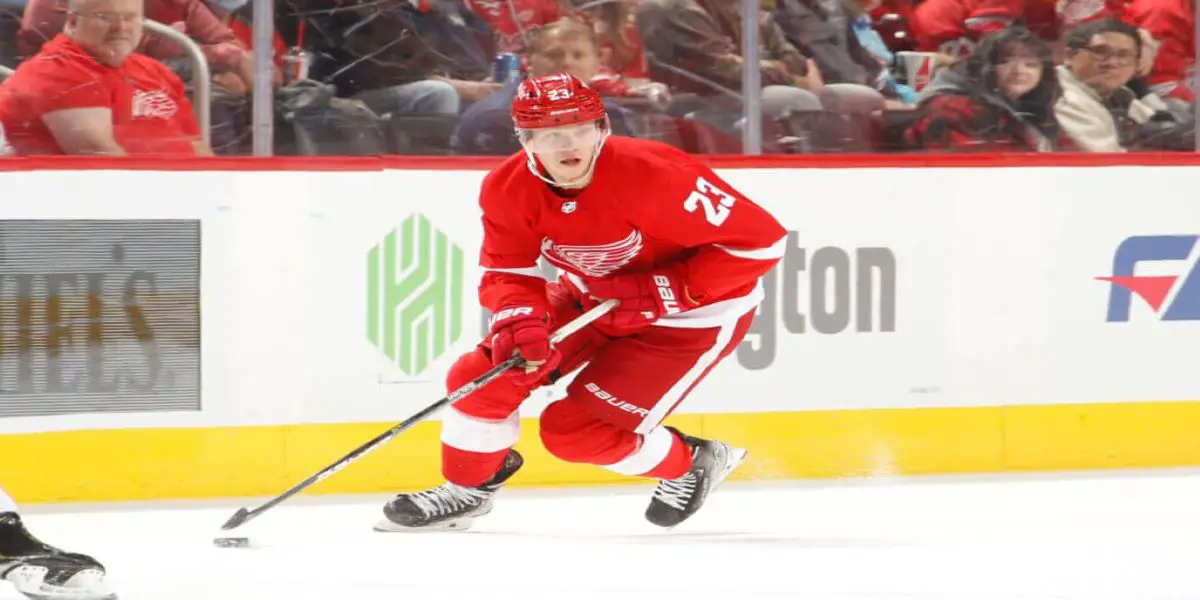 The Detroit Red Wings finished the month of October with mixed feelings after a relatively strong start to the season. The Red Wings played nine games and finished with a 4-3-2 record. After Monday's humiliating 8-3 loss in Buffalo, the Red Wings remain in the mix for the final Wild Card birth in the playoff standings.
The Good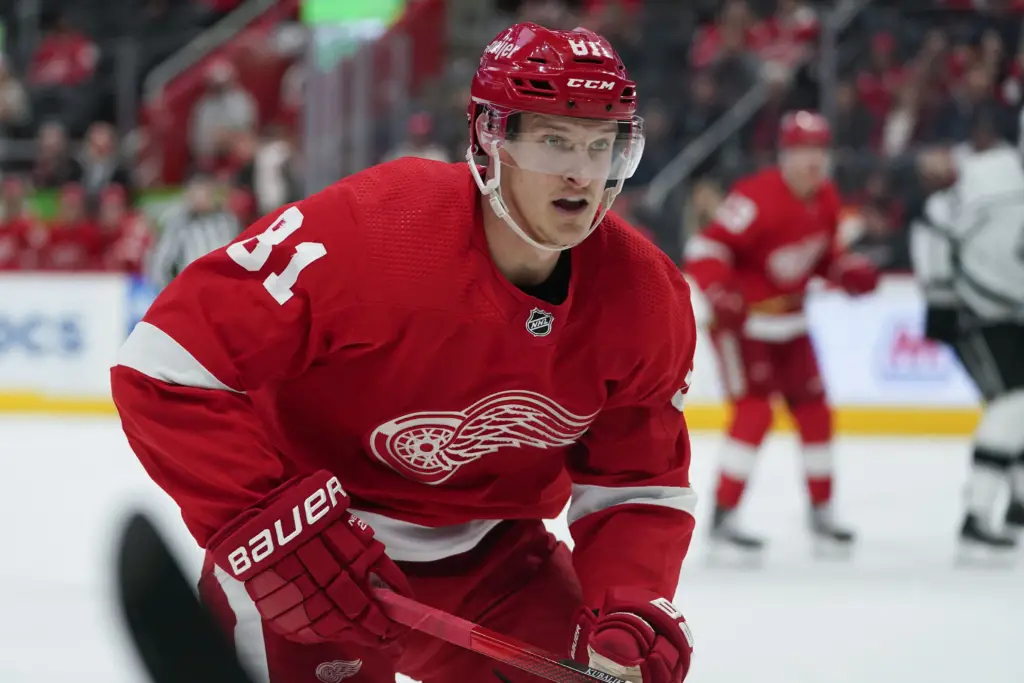 Some of the new players have helped accelerate the Red Wings rebuild. Dominik Kubalik has been tremendous offensively and, with 11 points in nine games, continues to lead the Red Wings in scoring. David Perron has also been a nice addition to the Red Wings offense. He has scored five goals to start the season. Olli Maatta leads the defense in scoring and, along with Ben Chiarot, has helped stabilize the Detroit blueline. Ville Husso has come as advertised. He is pushing to become the #1 goaltender and has had a tremendous start to his Red Wings career.
The big line of Michael Rasmussen, Elmer Soderblom, and Oskar Sundqvist has been a pleasant surprise. Not only are they big, but they can score. They have 12 points as a line despite Sundqvist missing time due to injury and Rasmussen serving a two-game suspension to finish October.
Getting There
Lucas Raymond scored his first two goals of the season during Detroit's 2-1 win on Saturday. After a slow start offensively, Raymond looks like he is now over being snakebitten when around the net. Filip Hronek looks much better in the defensive zone this season. Playing with Maatta has helped Hronek a great deal. He also contributes offensively and has six assists in nine games to start the season.
Needs Improvement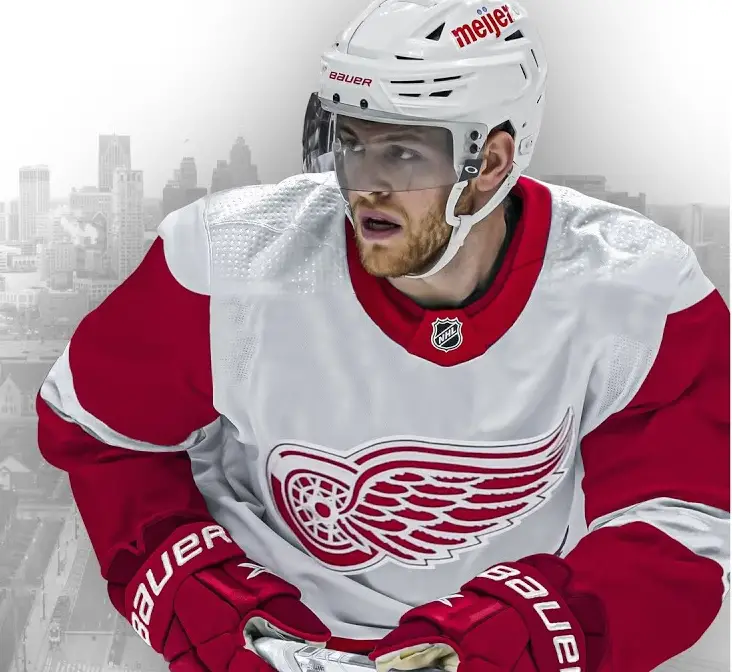 The Red Wings have several players who need to step up their game in November. This team is on the right path but can not afford any passengers. Now that Andrew Copp has had nine games to fine-tune his conditioning, he needs to start making things happen in the offensive zone. If he plays second-line minutes, he needs to contribute second-line statistics. Copp has a measly three assists through nine games and a -1 rating.
More is also expected from Filip Zadina. After signing a three-year extension during the summer, Zadina needs to start contributing offensively. Through seven games, the enigmatic Zadina is still searching for his first points of the season.
Even though he is young, more is expected out of Moritz Seider. Last year, Seider won the Calder Memorial Trophy as the NHL's top rookie. So far, Seider has two assists in nine games, despite playing over 20 minutes per game to start the season.
Statistically, Alex Nedeljkovic has been behind Husso when in goal for the Red Wings. In three out of his four starts, Nedeljkovic has had a save percentage under .900 and has allowed 18 goals in his last three starts.
Final Thoughts
There are more questions than answers when looking at the start of the Detroit Red Wings. Some players are exceeding expectations, while others need to start contributing on a more regular basis. If the Red Wings continue to challenge for a playoff birth, they will need all players to play to their respective potential. With several players expected back from injury and illness in November, expect several lineup changes as the team moves toward the quarter mark in the season.
In this episode, we recap the World Championships, highlighting Kubalik, Seider, Mazur. Next, we take a long look at the 2023 first round and which players will be available at 9th and 17th.