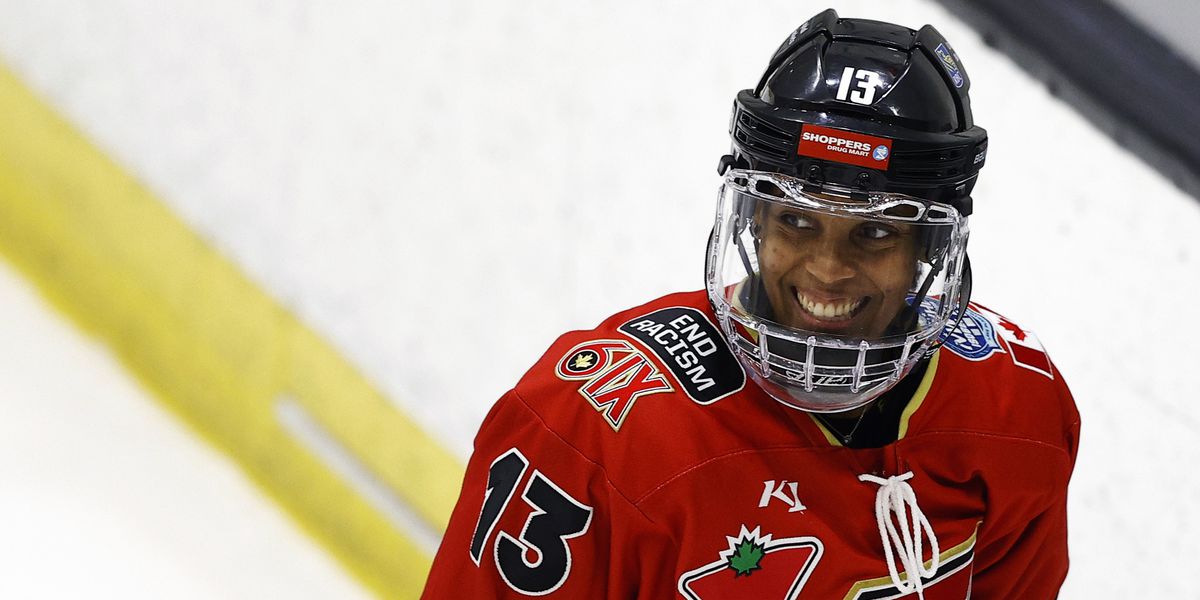 The PHF is still a few months from the start of season 8, and teams not named the Pride have been trickling their signing announcements out since the beginning of May. As of the writing of this article, over 50 contracts have been inked and posted about on social media, with around one-fifth of those deals being two years in length.
The landscape for women's professional hockey in North America has shifted dramatically over the last couple of years, specifically with the announcement of a yet-unnamed league born from the Professional Women's Hockey Players Association. Players wishing to make a living playing hockey in Canada or the United States are seeing new opportunities both with this new league and with changes to the PHF. With increased salary caps, medical benefits, and minimum salaries on the table, we'll see fewer stories of players working full-time jobs on top of being professional athletes and more people able to focus on their hockey careers. Two leagues running also gives players leverage regarding contracts and forces teams to be competitive with their recruitment. The PHF salary cap has increased by 150%, while the PWHPA league is touting an average salary of $55,000, an improvement upon current compensation offers for these athletes.
After the announcement of Mikyla Grant-Mentis' deal that made her the highest-paid player in women's hockey, the conversation turned to the disclosure of salaries. Knowing Grant-Mentis' stats and what the Beauts' were willing to spend (over 10% of their salary cap), the benchmark was now set for other players in their negotiations. However, very few players had comparable stats to MGM in the PHF last season. Kennedy Marchment of the Connecticut Whale was the only player with a higher points-per-game average (1.7 vs 1.6), with three more total points. After that, there is a drop-off in numbers for the rest of the league. What would a fair contract look like for other players looking to sign their names on the dotted line? What are their teammates signing for? How much cap space is available for them?
Players in the NHL and their agents have access to the contract values of comparable players and negotiate accordingly. In a sport where players are fighting for living wages, there is power in knowledge, and these players deserve to be paid their worth. Investments in women's hockey are growing – the Board of Governors for the PHF have committed $25 million to the league over the next three years – and the product (aka the players) must get their fair share of the pie. They should be able to focus on off-ice training and practices to provide their best performance on the ice, which benefits all stakeholders involved. This isn't an easy feat when they also have a 9-to-5 job to deal with.
Besides, imagine a Cap Friendly-type website for the PHF (and eventually the PWHPA league) for fans to keep an eye on their teams and argue cap space issues online, which is a hockey rite of passage.