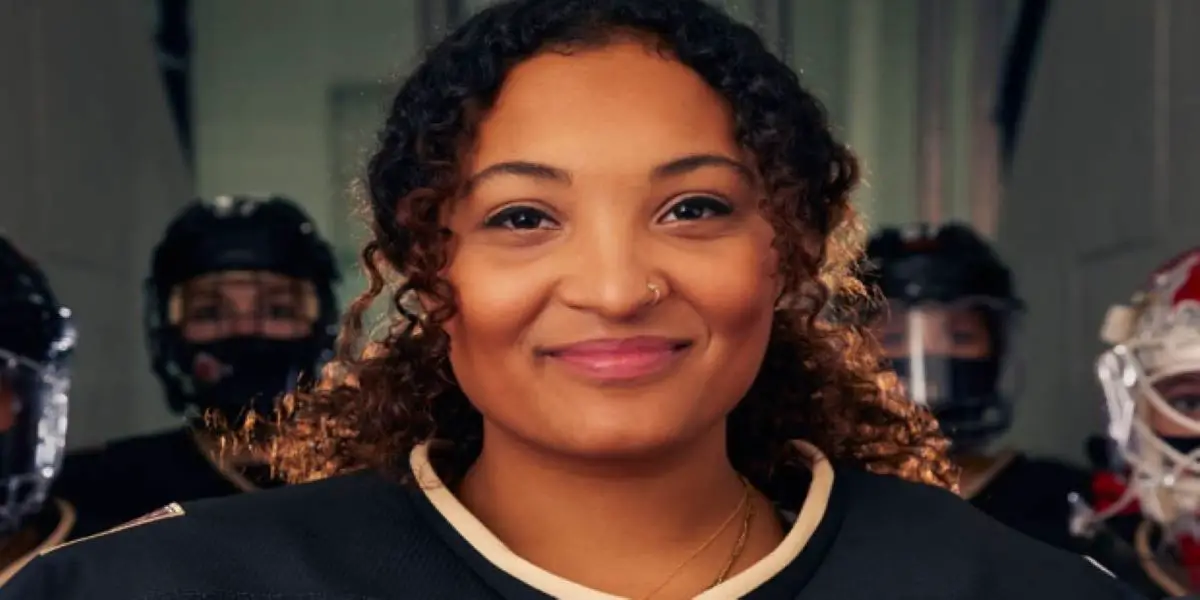 The Toronto Six is keeping a lot of their style, on and off the, going into the PHF's eighth season. On Thursday, June 16th, they re-signed superstar defender and best-dressed team member Saroya Tinker to a one-year contract. Tinker is originally from Oshawa, Ontario, and being close to home was one of the reasons she was drawn to play for The Six last season. Toronto is growing as a team and, according to Tinker in the team's announcement, "has a really great culture."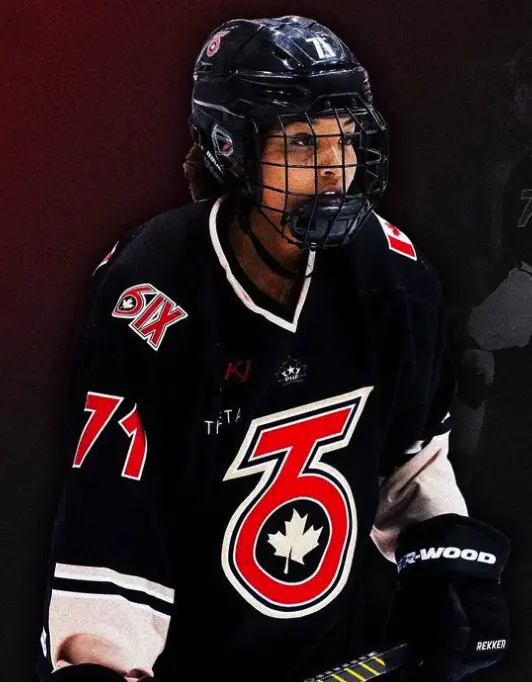 Tinker is the eighth signing for The Six since free agency started in May. She is the third defensive player signed, joining returning members Taylor Woods and Taylor Davidson. Tinker was paired with Woods for last season. The Six have also signed four forwards, including captain Shiann Darkangelo and the unbeatable wall in goal, Elaine Chuli. The team hasn't quite taken shape yet, so everyone's roles are unclear, but there is a feeling that The Six are trying to put together something big, stable, and able to go far in the playoffs. Tinker adds stability. She is a true defensive defender and can be incredibly useful on the penalty kill. She was the league's top shot-blocker last season, with 39 shots blocked in 20 games. She is primarily on the team's second defense pair and scored her first professional goal last season on a power play against the Metropolitan Riveters, the team that drafted her. She also had six points on one goal and five assists in the 21/22 season.

Off the ice, she is recognized for her fantastic game-day outfits and her social engagement. Tinker works to make hockey more inclusive through fundraising for the Black Girl Hockey Club and her mentorship program, Saroya Strong. Tinker was the 2021/22 PHF Foundation award recipient for her contributions to her community. She also has a great personality, according to Six staff and teammates. She is a positive presence around the team, always keeping things light and leading the team professionally, which will be helpful with rookies The Six brings in.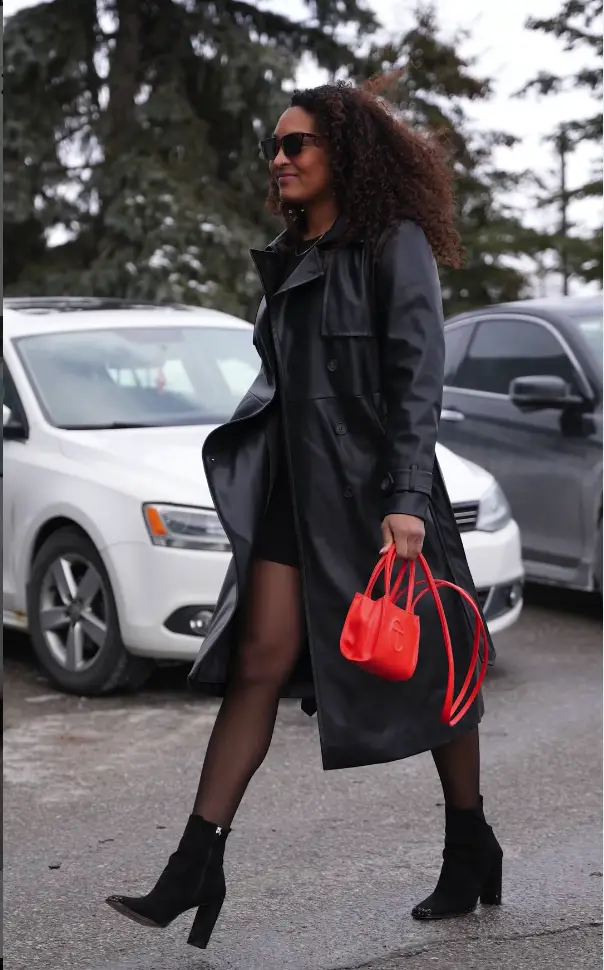 Re-signing the star defender could be a good growth opportunity for The Six as they head in a new direction and bring in their third coach since their founding in 2020. The Six's new coach, Geraldine Heaney, is known as one of the greatest defenders to ever play the game. Heaney was a more offensive defense player, so it will be interesting to see her coach Tinker's more defensive style of play. It could possibly bring out a more offensive side of Tinker as The Six try for the third time to make the Isobel cup finals. Regardless of how their play styles mesh, Heaney's status as an elite defender and pioneer of women's hockey mirrors a lot of Saroya Tinker as a player on and off the ice. The two seem to be a good match for a growing team.

Six fans, her family, the Toronto community, and her teammates are ecstatic to have Saroya Tinker back for next season. This could be the season where she comes into her own as a professional player and starts building her legacy.