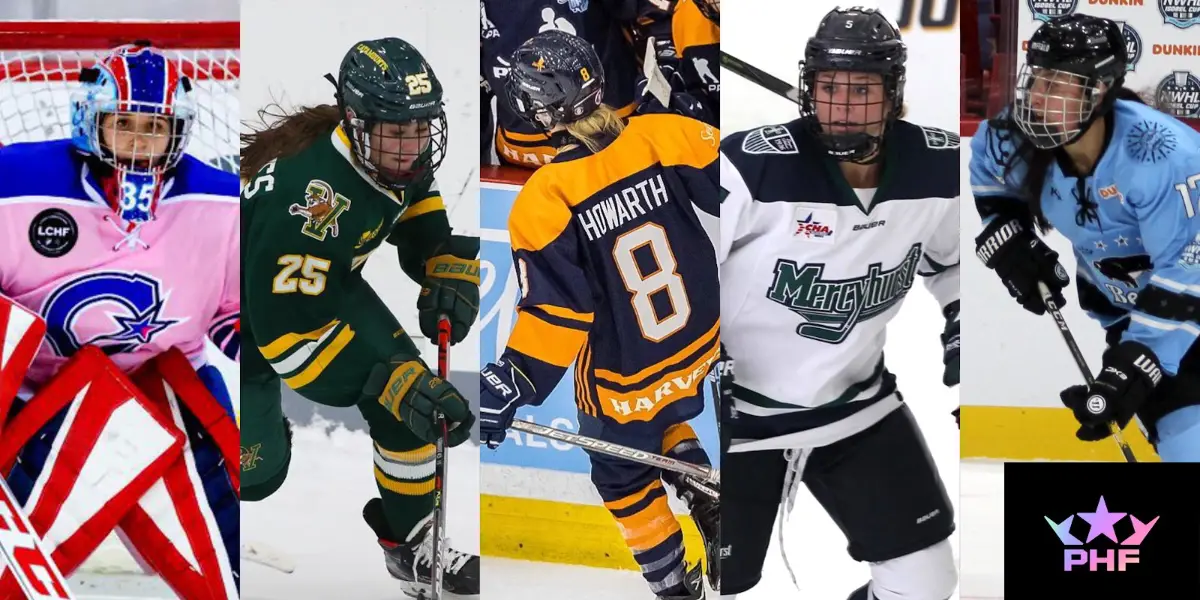 August has been a busy month for PHF Montreal. On August 4th, they signed four players, including their first goaltender. Today, they added five more. 
Marie-Soleil Deschênes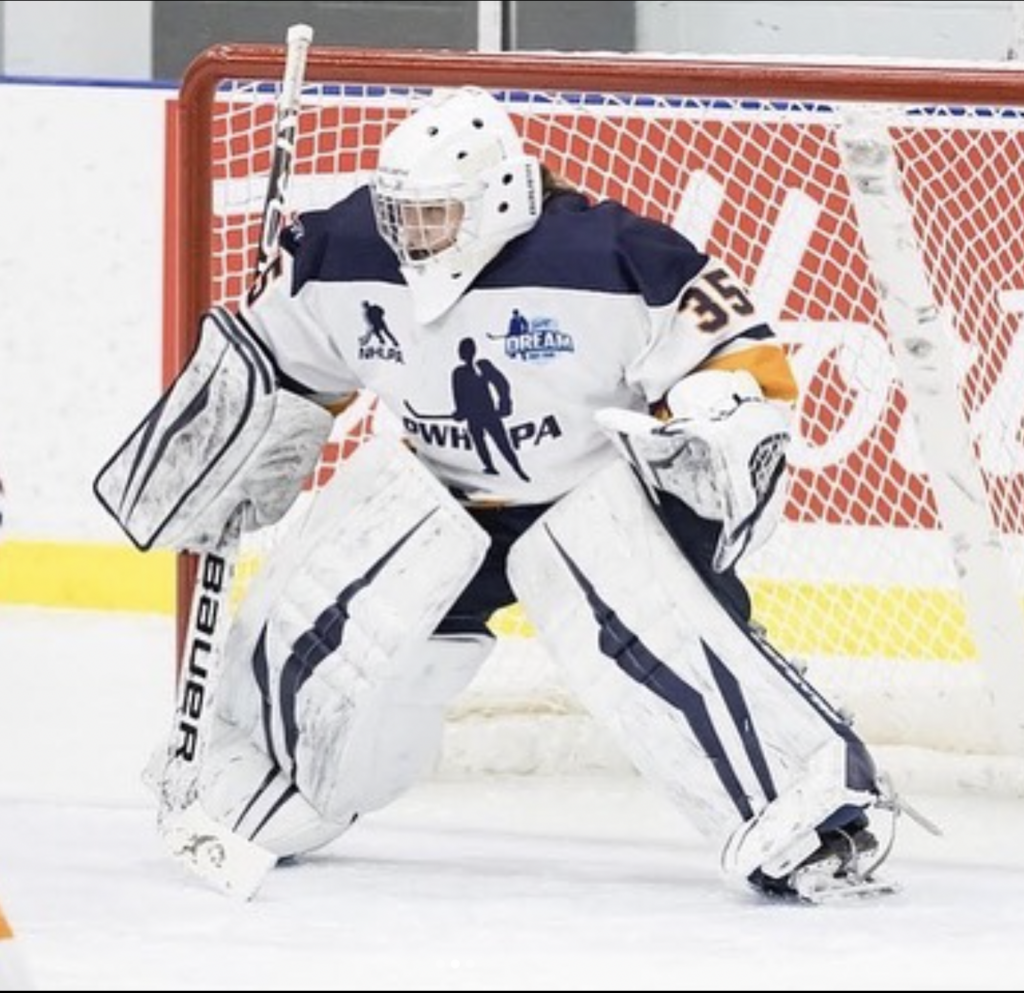 Deschênes is a 28-year-old goaltender from Île Perrot, Quebec. She played five seasons with the University of Prince Edward Island Panthers. There, she was the 2016/17 MVP, the Female Athlete of the Year, and an Atlantic University Sports First Team All-Star. She finished that season1.82 goals-against-average and a .939 save percentage. Deschênes has also played five seasons of professional hockey, including two with the CWHL and most recently with the PWHPA team in Montreal. She made her professional debut on February 5, 2018, where she posted a 15-save shutout against the Boston Blades. Quite the debut. She had four starts in the 2018/19 season and won all of them. She has played with Bettez, Daoust, K. Deschênes, and Lefort on that team. All of them have also signed with PHF Montreal. 
Deschênes is a brick wall in goal. She'll bring a shut-down style and it will be interesting to see who is the starting goalie between her and Tricia Deguire.
Fun Fact: She majored in Kinesiology and she's known by her teammates as "Sunshine" for her great attitude and enthusiasm. 
Kaity Howarth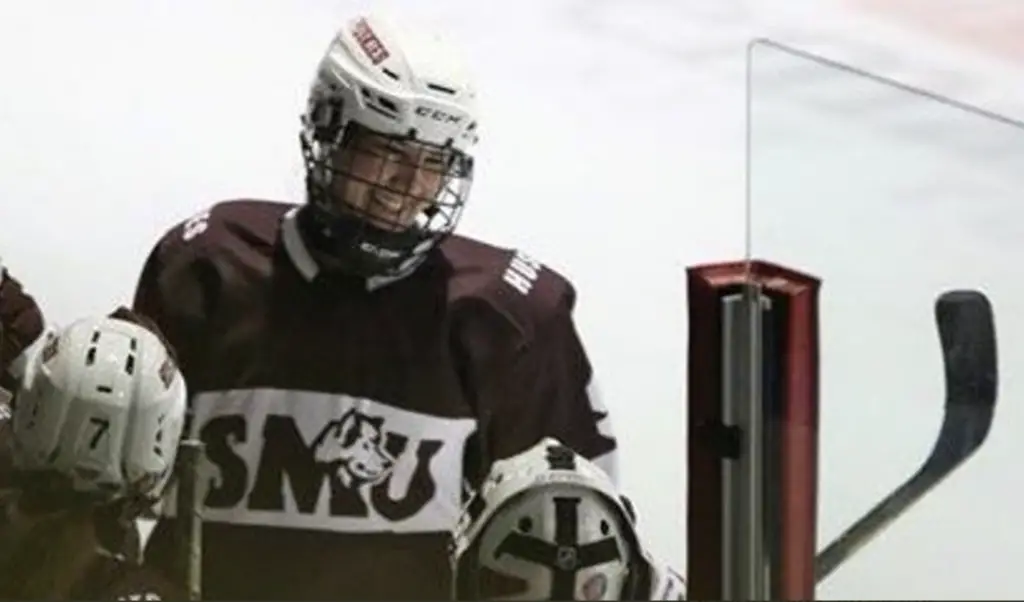 Howarth is from Thunder Bay, Ontario, played for PWHPA Montreal, and attended Saint Mary's University for three seasons. The defender had 29 points in 52 games with the Huskies and helped them win the 2018 Atlantic University Sports championship, she was a freshman. That earned recognition from the conference's All-Rookie Team. She had her best offensive season in 2019, posting 13 points in 22 games, and was named an Academic All-Canadian. It is 
A prestigious student-athlete honor awarded to athletes who display a commitment to academic success and athletic achievement. She had one pro season with PWHPA Montreal before signing with PHF Montreal.
Her high-scoring ability will be a serious asset for the team as they go up against teams like the CT Whale.
Fun Fact: She majored in Biology at SMU and works as an Indigenous Relations Intern in Ontario.
Alyssa Holmes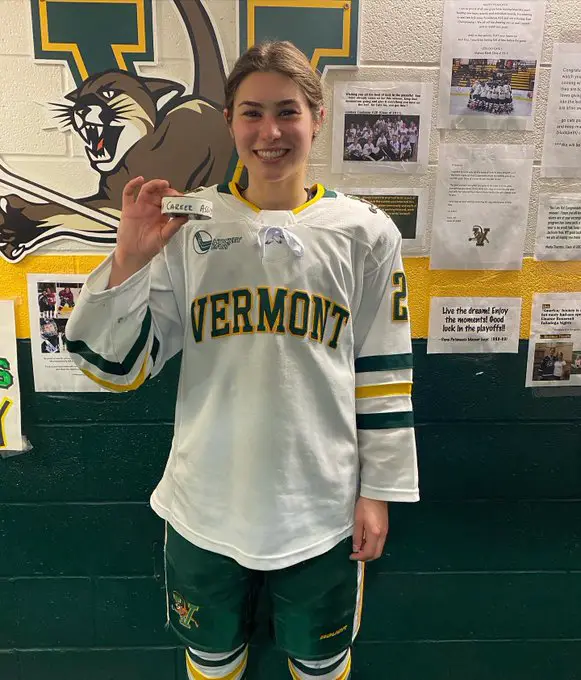 Holmes is a twenty-three-year-old from Hamilton Ontario who spent the last five years as a dominating force for the University of Vermont Catamounts. She had 150 appearances in green and gold, only a few games less than her new PHF Montreal teammate, Kristina Shanahan. Holmes is a face-off specialist. When she was a junior (2019/20 season), she was 7th in the country for face-off wins with a 61.5 win percentage and was named an assistant captain. In the 2021/22 season, she had 26 points in 35 games and her 23 assists tied a UVM single-season record. Holmes was also recognized with Hockey East All-Academic Team honors for maintaining a 3.0 GPA through five seasons of play. 
Holmes's role will be simple: score, a lot. 
Fun Fact: Her second cousin, Warren Holmes was drafted to the LA Kings in 1977. She is a fan of the Toronto Maple Leafs but also enjoys watching Sidney Crosby. She was a five-sport star in high school.
Samantha Isbell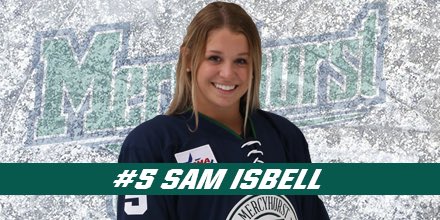 Isbell is another twenty-four-year-old Thunder Bay, Ontario native. Her last two seasons were with PWHPA Montreal where she played forward. She spent her college career at Mercyhurst University where she played defense. From 2016 to 2020, she played 141 games and recorded 82 points. She helped the Lakers win CHA titles in 2018 and 2020. In her senior season (2019/20), she had 31 points in 35 games including leading the team with 25 assists, six goals (two power-play goals), blocked 28 shots, and had a 5 +/- rating. She also had nine multi-point games and a six-game point streak with seven assists. That earned her a spot on the All-Conference Second Team and her 25 assists is the second most of all time in a single CHA season for a defender.
Isbell definitely brings scoring power to PHF Montreal, something they have a lot of already. So, the team will have scoring depth, giving them the opportunity to score with any line. Very similar to the 2022 Stanley Cup Champion Avalanche. 
Fun Fact: She was a biology major. Her sister, Sydney, was a goalie for the Chatham Cougars. She works as a freelance content creator. 
Brooke Stacey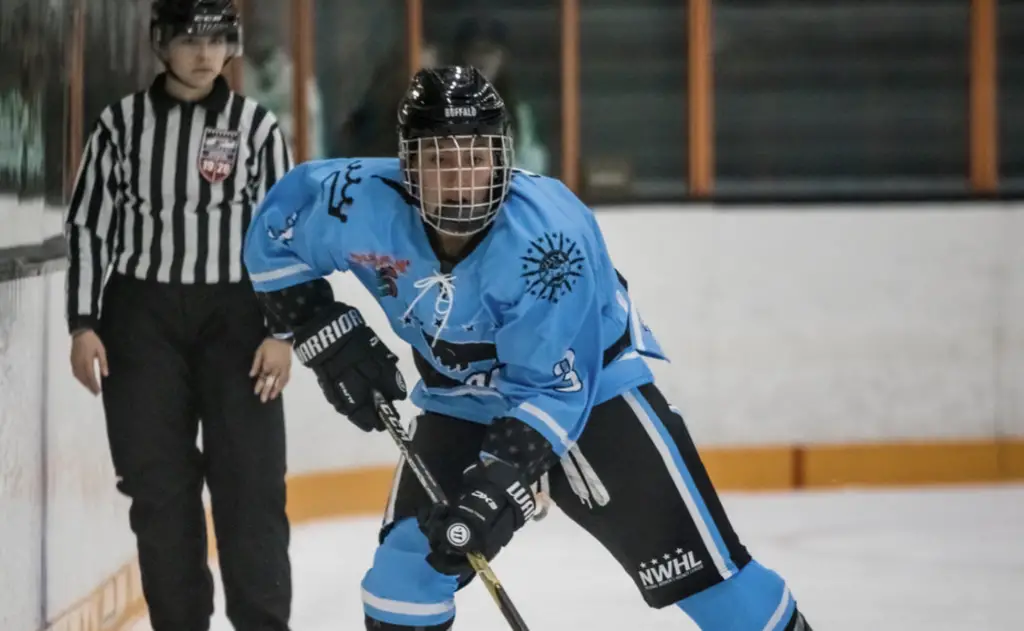 Stacey is the first PHF player to sign with Montreal this season. She played for the University of Maine and had 30 points in 36 games her senior season. Her pro career started with the Buffalo Beauts. She played for them from 2019 to 2021 where she had 17 points in 20 games. Stacey is twenty-six years old and comes from the Kahnawake Mohawk Territory in Southern Quebec. She is one of three indigenous players in the PHF. Stacey made her PHF debut with the Beauts in 2019/20. She scored in her first five games and had eight goals and eight assists in the first 14 games of the season, an All-Star Rookie campaign. She had to step away from hockey that season because she was pregnant with her first child but re-signed with the Beauts in 2020 to show that players can return to professional sports a couple of months post-partum. She is an inspiration for female athletes and new moms. She was also a 2014 gold medalist with Team Canada at the IIHF U18 Tournament and played one season in the Swedish league.
Stacey brings a veteran presence and knowledge of the PHF to the team.
Fun Fact: She studied sociology at the University of Maine and wants to work in criminal investigation focusing on missing and murdered Indigenous women. She gave birth to her first child in the summer of 2020.
None of the players elected to share their salary information.
The current roster now includes 10 forwards, four defenders, and two goaltenders. 10 players have professional experience and 6 are college grads. These 'sweet sixteen' players are something to be reckoned with. PHF Montreal has a good blend of experiences that will create unique team chemistry, especially with so many players making their PHF debuts. One thing this team has is depth. They'll need that to make a long run at the Isobel cup and compete with teams like the two-time champion Boston Pride.
This team also brings several Quebec natives back home. That will be great for growing the game like Team President, Kevin Raphaël, wants. It seems like the province will easily fall in love with their team with this many Qubeciois players on the team. 
It's hard to predict what will happen on the road to the Isobel Cup, but PHF Montreal is setting themselves up to be serious contenders.