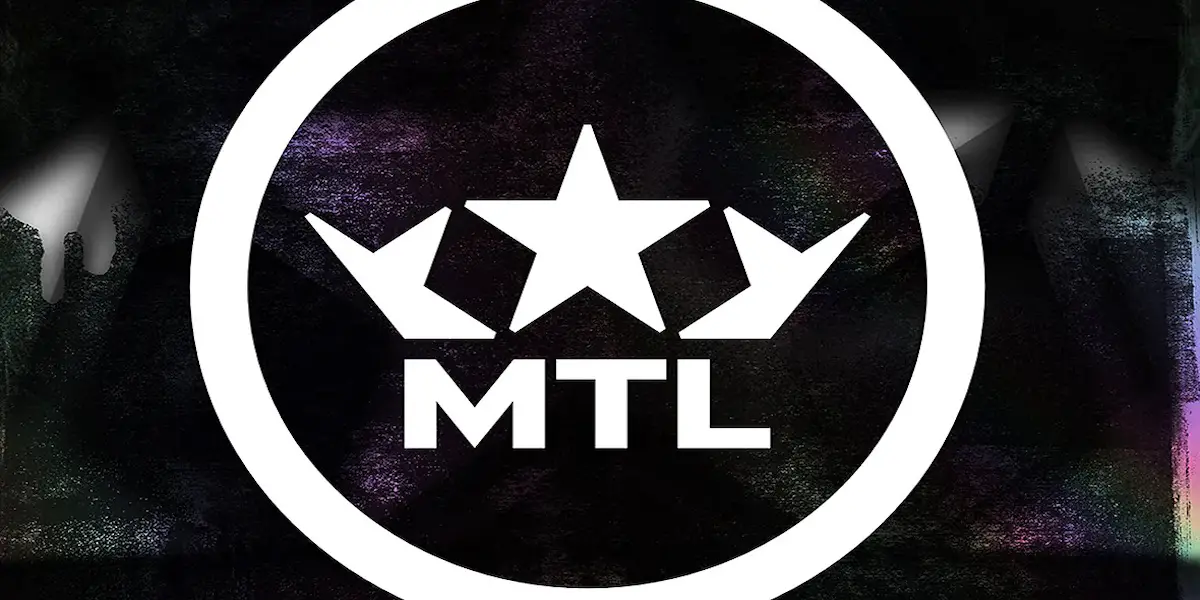 There's no such thing as a dull day in July for hockey fans. Free agency opens up, development camp starts, and in the Premier Hockey Federation, there's a new team. On July 12th, the PHF announced they would expand to Montreal. Paul Krotz, PHF Senior Vice President of Communications, describes it as, "A very exciting day across the PHF."
The expansion to seven teams in the PHF has been in the works for a while now. It has been a top priority of PHF commissioner Reagan Carey since she took over about two months ago. "It's been a well-vetted, thorough process," Carey said. The PHF wanted to work with the right people and find the right place to launch the seventh team. That's exactly what they saw with Kevin Raphaël in Montreal. 
Raphaël is a huge advocate for women's hockey in Quebec. He has a large media platform that he regularly uses to promote the game. He even created a three-part documentary series about the state of women's hockey called 'Gap Year'; it can be found on Raphaël's YouTube channel and jedlab.com. He has worked hard for the past four years to bring a team back to Montreal. In 2019, the Candian Women's Hockey League ceased operations, shutting down all groups it directly owned, including Les Canadiennes de Montréal. 
There is an active and rich hockey community in Montreal and the province of Quebec. Many of the best players at the Olympics and World Championships come from the province. While there is massive viewership for those tournaments in Quebec, people want to see the game in person. There's a different vibe in a rink watching a game, especially at a women's game. Young girls get to see something that looks and feels like them. Raphaël wants to inspire not just the next generation of Montreal Canadiens players but the next generation of women's hockey players in Quebec. He connected with the PHF a few months ago, and the direction Carey is taking the league was a massive part of why Raphaël chose to partner with them. Carey has a structure and knows what needs to be done to steer the league in a positive direction. "She's gonna be a badass boss," says Raphaël. 
Raphaël understands the struggles of female hockey players, and a lot of those struggles stem from a lack of opportunity. His goal is to provide more opportunities. He stresses that these are professional athletes who train and play as hard as the boys; they should be treated accordingly. For Raphaël, "Helping women's hockey is not just watching it on TV or following the players on Instagram, it's about being involved. It's about moving things." That's what Raphaël wants to do with his team. He fully supports women's hockey and the athletes. He wants the league and his team to grow. To do that, he's taking a unique approach in their first season.
The Montreal team will not have a home rink in 2022/23. Instead, they will do their primary training at Centre 21.02, a High-Performance Hockey Center directed by Danièle Sauvageau, but games will be played in cities all over Quebec. This "barnstorming" is to help raise awareness of the team and bring hockey to communities where it hasn't been played. Raphaël wants people all over Quebec to see this as their team and to "…create a link between women's hockey and my province."
Fan engagement and community relationships are crucial for growing the game. Raphaël understands this; it is his top priority. Everywhere they go, it will be an event. The team will build games around what makes each city special, deepening roots within these communities. Raphaël believes, "Building roots for the next generation is worth the challenges of the unique schedule." He wants to "involve more people than we have to," to grow the game. He's thinking of getting artists and charities tied to his team so fans can form a personal attachment to the players. Fans who know and love their players are with their team, win or lose. "We're one big squad," he says.
The addition of a new team does mean a change to the PHF schedule. There will be an increase in games this season, meaning more opportunities for fans to watch their favorite PHF players compete for the Isobel Cup. More information on the schedule, coaching staff, team name, and logo will be released by the PHF in the coming months. As for signings, Raphaël's phone has been going off all day with people interested in the team. Carey joked that there's so much excitement for this team Raphaël may get his roster done before any other team. Official signings will be coming soon, and it will be interesting to see what shake-ups other teams see. It will also be interesting to see if Montreal announces a signing before the Boston Pride since they've been so quiet this off-season.
There will be a lot of news to look for from the PHF. Adding a new team is a huge step up for the women's game and points toward a bright future. Carey describes it as "a thriving time in the league." While this is the full expansion for season 8, PHF leadership is working hard on bid requirements for season 9 expansion. The door is always open to discuss how to grow the game, and the PHF wants to create purposeful partnerships. This includes sponsorships, TV rights so fans can view the games in any market, and being transparent about what is happening with players. 
The women's game is growing, which is a very exciting time to get into. There's a whole new team that needs fans to be on their squad.