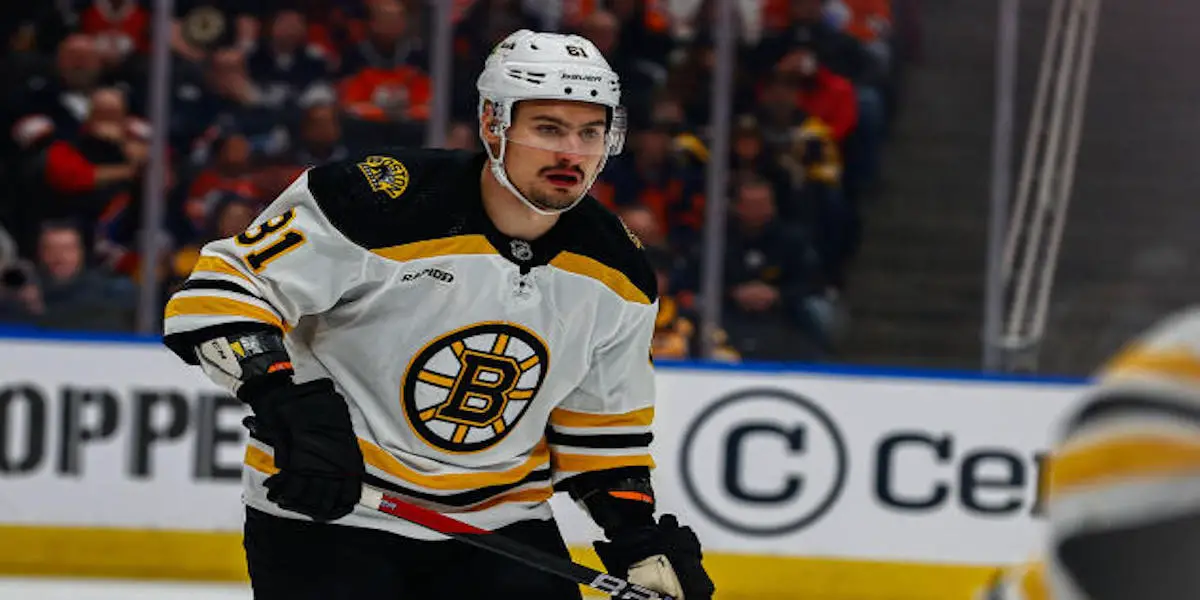 Dmitry Orlov was born on July 23, 1991, in Novokutsnetsk, Russia. As a youth, Orlov played for Metallurg Novokutsnetsk as a -6-year-old in 2007-08. In the World Hockey Championships that season, Orlov shined with two goals and seven assists in five games with the U-17 Russian team, the most points by a defenseman in the tournament, and played six games with the U-18 club in the World Junior Championships, winning a Silver Medal.
The following season, Orlov played in the KHL with Metallurg Novokutsnetsk and had one goal in 15 games. In 2009-10, the left-shot defenseman played 41 games in the KHL and scored four goals with three assists. He was voted MHL Playoff MVP with nine postseason goals. Orlov collected four assists in the World Junior Championships in six games with Russia's U-20 team.
In the 2011-12 season, Orlov was promoted to Assistant Captain with the Russian U-20 at the World Junior Championships and played seven games with eight points as Russia won the Gold Medal and Orlov was selected for the All-Star Team. The 5-foot-11, 215-pound blue liner had one last season with Metallurg Novokutsnetsk and registered 13 points in 45 games.
Dmitry Orlov Drafted 55th Overall by the Washington Capitals in the 2009 NHL Draft
The Washington Capitals chose Dmitry Orlov in the second round of the 2009 NHL Draft with the 55th overall selection. Orlov was the 20th defenseman chosen in that draft. On March 2, 2011, Dmitry Orlov signed a three-year entry-level contract with the Capitals worth $2.7 million and would play 15 games with the Hershey Bears of the American Hockey League with four goals and assists.
Orlov's NHL Debut To Today
On November 21, 2011, Dmitry Orlov made his National Hockey League debut for the Capitals in a 4-3 victory over the Phoenix Coyotes. Orlov played 12 shifts in 11:56 of ice time and delivered three hits, and blocked a shot. Dmitry Orlov got his first NHL goal early in the third period against goaltender Cam Ward on January 16, 2012, and it stood as the game-winner in a 2-1 victory over the Carolina Hurricanes.
The 31-year-old defenseman played 686 games with Washington and totaled 60 goals and 196 assists with a plus-104 rating and won a Stanley Cup in 2017-18 while contributing 43 hits and 40 blocked shots in that postseason. On February 23, 2023, Orlov was traded with teammate Garnet Hathaway to Boston as part of a three-team deal. Orlov will be an unrestricted free agent at the end of the 2022-23 season.
Season 2. Episode 37. It's Going To Be A Long Off-Season
–
Bruins Benders Podcast
The Bruins off-season will be longer than expected. We like some CHL rules changes. The Bruins defense needs to be nastier, not just bigger. Can this core going forward win a Cup? Plus Beauties and Benders and Rod Brind'Amour whines.