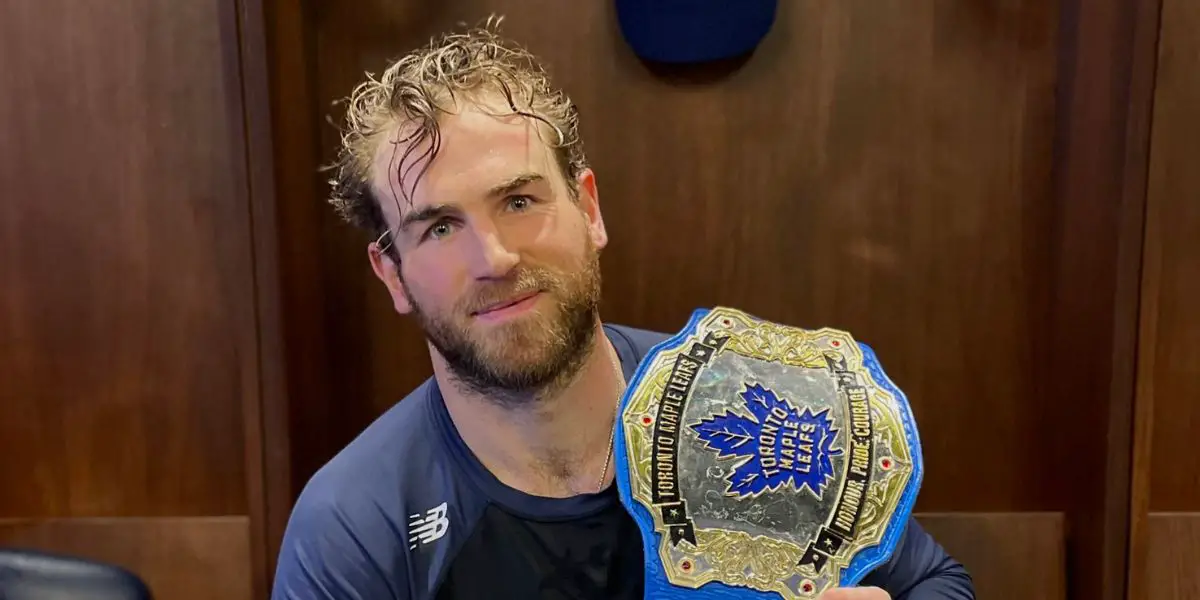 As we get closer to playoffs, the Leafs look to build chemistry and consistency throughout their lineup so they can start their playoff run strong. There's a significant boost to the lineup tonight, with O'Reilly returning from injury and hoping to boost the special teams and third line. The Leafs are almost entirely healthy now and can try and fine-tune their lineup while keeping their team fresh. It's also worth noting a Leafs win and Lightning loss tonight will result in the Leafs having a home-ice advantage in round 1. Tonight should be treated as a measuring stick game as the Leafs look to come out ahead against the league-leading Bruins.
Leafs Projected Lineup
Bruins Projected Lineup
Forwards
Defense
Goalies
Three Things to Look Out For
O'Reilly
After suffering an injury just over a month ago, O'Reilly finally returns back to the lineup tonight. O'Reilly finds himself on a line with Kerfoot and Acciari. Having come over with Acciari, familiarity should help him not have too many chemistry struggles, which will help get him up to speed quicker. O'Reilly has been held off the scoresheet the last five games he has played in and will look to have a solid showing tonight, hopefully finding himself back on the scoresheet. Look for him to bolster the third line while also helping special teams.
Samsonov
Samsonov had a tough outing on Sunday, having to come into the game midway through after doing a workout in the morning that he normally wouldn't do if he knew he'd be playing. Despite that, he made some key saves, but ultimately the Leafs could not pull off the win. After being able to rest for three days, he finds himself starting tonight and will look to put up another solid showing tonight, much like his start this past Saturday. Samsonov has been running away with the Game 1 starter job lately and will look to lock that in down the stretch here.
Lafferty
Lafferty was definitely hyped up more than he should have been by this deadline, but that doesn't mean he has nothing to bring. He seems to be slowly getting used to things here and building chemistry, but at times has made critical mistakes. Last game was more of a positive, though, as he came out with two assists on the night. Lafferty will look to build on that and is hoping to become a key part of this team's playoff run. Let's see what he can do!
Tonight's game starts at 7:00 PM EST on Sportsnet!
Thanks for reading! Feel free to follow me on Twitter @nathan_bondy.
So Nice, It Ended Twice feat. Marty Zylstra
–
Leafs Late Night
WELCOME BACK TO LEAFS LATE NIGHT! Presented by Inside The RinkGalaxy Biehn / Marty Zylstra of Sports! Is FunCheck out Marty's Music- Lucky To Be Good, Good To Be Lucky- Mitch Marner Is Underrated- Joseph Woll Remembers.- Gregor's ArkNEW MERCH IS AVAILABLE!JOIN OUR DISCORD!Remember to follow us on Twitter @LeafsLateNight & IG @LeafsLateNightCheck out Mike, Josh, and Nathan's articles on the Leafs + many more! insidetherink.com